6.6.2017
Diversify with Passive Income Streams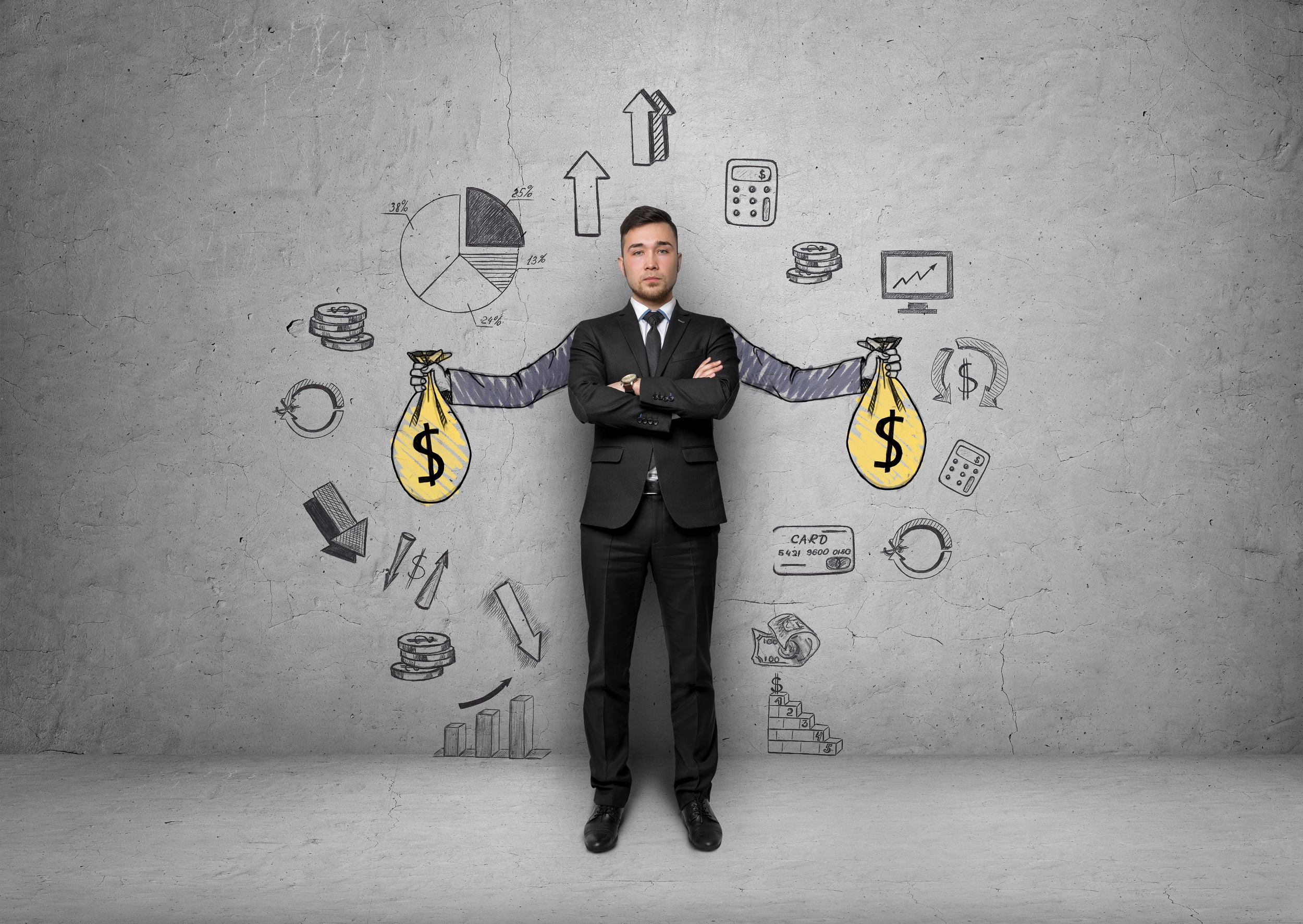 Your income doesn't have to just come from your current projects and clients. It can be from less active sources.
In any sort of business, and especially in investing, you'll often hear the term "diversification." It's thrown around as if everyone knows what it means and does it without a second's thought. But as a freelancer it may not be immediately obvious how you can diversify, because you're so focused on building a client base or maintaining it.
Diversification for freelancers can mean one of two things – 1) Finding new and different types of clients or 2) offering new and different types of services. Consider the second option, it bodes well for your future as a freelancer. Because you'll keep learning and growing your skillset, which means you'll always be a viable entrepreneur.
I wrote about teaching in my previous post, which you can find here. And teaching is a great way to diversify. It's also a way in which you can create passive income streams through online tutorials, e-books, videos and other content.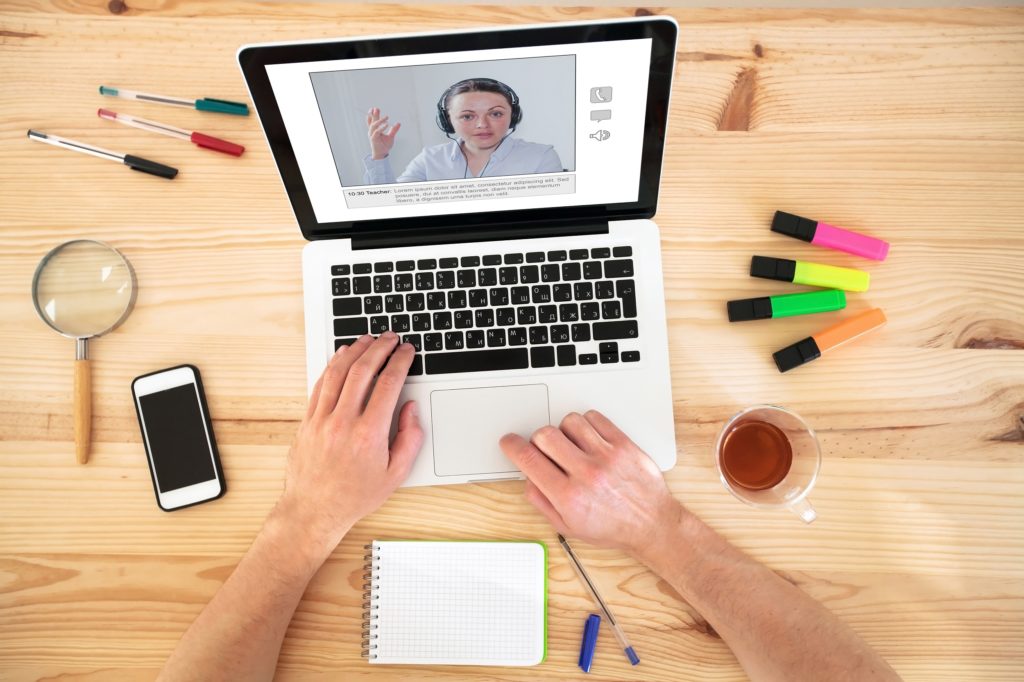 Udemy is an excellent place to create online courses for just about any topic you want. It offers a range of tools and allows you to do more than just provide instructional videos. If you don't want to plan a curriculum but you do want to passively teach, then YouTube tutorials are an excellent way to earn a little money.
Tutorials can be evergreen content and will continue to get views for years to come thus providing you a little ad revenue. You may even be able to make your tutorials into a podcast if you can simplify your lessons for an audio-only format. Podcasts though require more listeners before you can generate any ad-revenue.
If videos or audio aren't your thing then you can always write a guide and sell it as an ebook on Amazon, Kobo and Smashwords. At the same time you could always sell the same ebooks or even an audiobook version through your personal website. Your personal website can in fact be a great way to earn passive income through affiliate programs, as UKKO.fi explained in its post on earning money with your blog.
In fact if you are blogging regularly be it about your profession, your hobbies or interests then you should think about what you could produce that'd be helpful to your audience. It doesn't have to be a guide or a tutorial. If you love fantasy novels or games, consider creating your own pen and paper adventure module or short stories and selling them. It's a geeky past time but one that can bring in a little extra money.
Photographers, artists and videographers can do much the same with stock photography, graphic designs and videography. Companies and individuals always need good imagery but don't want to go through the process of hiring a freelancer such as yourself. Sites like Shutterstock and Getty Images are prime places to sell your work.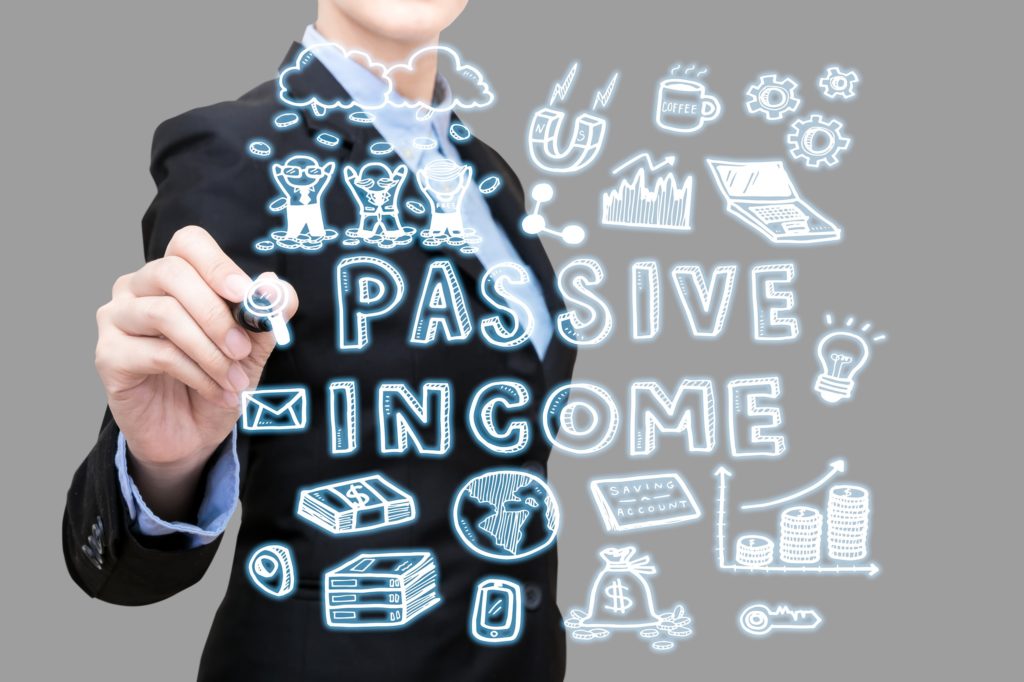 Musicians and anyone who works with audio be they podcasters, like myself, or foley artists can sell music and audio files through stock sites such as Musicbed, Epidemic Sound, or PremiumBeat. Unlike photos and videos audio content can include royalties. Alternatively you could sell your music through a site like Bandcamp.
Whatever means you use to generate a passive income be aware that you won't be earning 100% of the proceeds. You are after all using a service of some sort be it distribution like YouTube, payment processing like Holvi, or another system. You also won't automatically generate an income it will take some marketing. But over time the initial effort you put in to produce your video, ebook, etc will pay dividends.
Do you want to read more about light entrepreneurship, being self-employed or UKKO.fi´s invoice service for freelancers? Click on the word you want to read more about.