7.9.2020
Flavio's work combines technology and psychology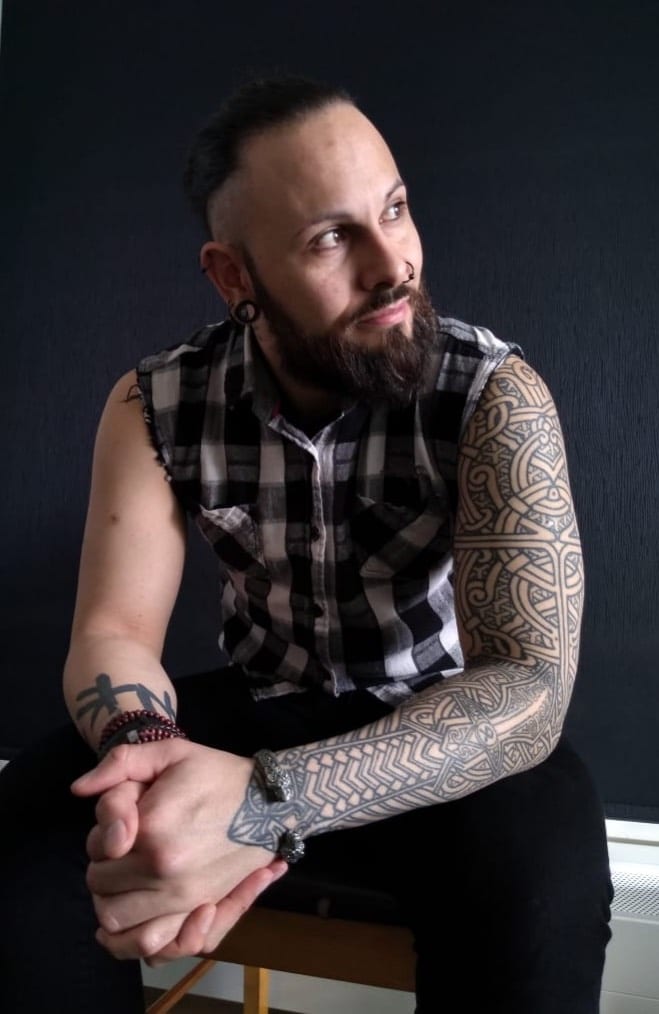 Hello! I am Flavio "Lee" Budoia, a Brazilian UX Designer who recently moved to Finland. After a while working for a tech company from the communications field, I started to have clients on my own to work with.
What do you do?
I have been working with digital design for more than 13 years now. I have been living and working in Finland for one year and a half. Since April this year, I started to use UKKO.fi to allow me to keep working with other clients!
My main role is UX Design. I try to understand people's mind, issues and needs and by aligning business goals and these customers needs, I come up with solutions that guarantee that everybody will be happy in the end of the day after using a service or consuming a product 🙂
How did you became a light entrepreneur?
In my area is quite common to have some clients as a freelancer. I did it a lot in Brazil, but haven't done that much after arriving in Finland – mostly because I was lacking the means to be able to charge them properly without skipping taxes and having the regular burocracy problems.
Then I found UKKO.fi and this problem was solved! <3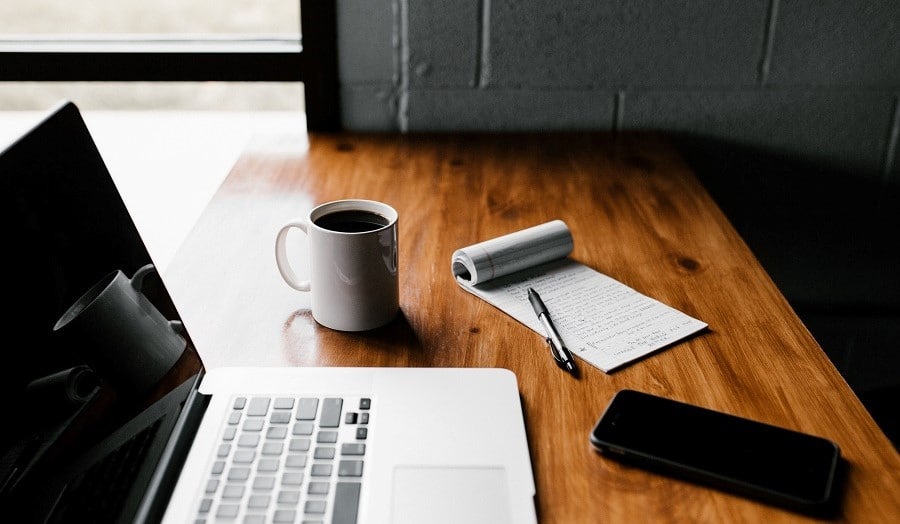 Describe your ordinary workday
It depends on the project I'm working on – but it can vary from sitting all day long with the computer analysing data, coming up with the strategy for research with target customers, questions for an interview, or a more hands on work, when I'm actually designing how a product or service would look like. The visuals.
Sometimes I can also go into the field and make some visits to customers' offices or go out on the streets to find some people to talk that will help me understand the context of a business.
What do you think is greatest in your work?
The possibility to talk and to get to know many different people.
Also, I have a unique chance to combine technology and psychology when looking into human behaviour. It's a very nice way to relate and learn about ourselves, how we act and behave in many different situations.
Your greetings and tips for the other light entrepreneurs
Always keep a reminder about when to send your invoices! I usually get caught in many appointments and other things to solve when working and I forget to invoice my clients! Can you believe it?
So set a reminder, use UKKO.fi and you can focus on your work.
__________________________________________________________________
Would you like to be our Light Entrepreneur of the week?
"The Light Entrepreneur of the Week" is UKKO.fi's blog series which presents our Light Entrepreneurs from different business areas. Would you like to share your own story? We want to hear it! Tell us about your Light Entrepreneurship by clicking the button below and filling the form.