Four easy steps!
How does UKKO.fi work?
The job is agreed by the client and contract worker.
The work is done as agreed.
The contract worker creates an invoice via the UKKO.fi service.
The client pays the invoice.
UKKO.fi pays the salary to the contract worker.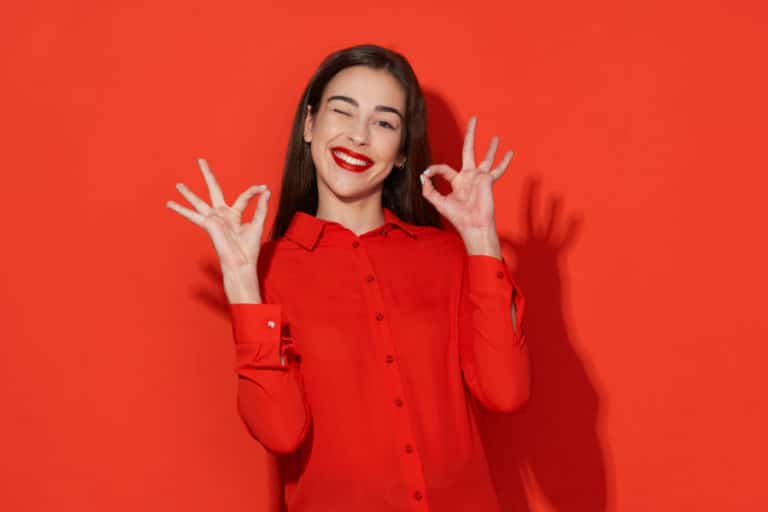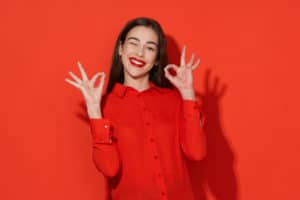 When is a contractor relationship possible?
The client should be aware of the differences between an employment and contractor relationship.
A contractor relationship is usually based on fulfilling a few key terms and conditions. The Finnish Tax Administration and Finnish Centre for Pensions supervise the boundaries between contractor and employment relationships.
You should be aware that subcontracting is not suitable for all sectors or tasks.  An employment relationship cannot be disguised as a contractor relationship.
Work done via an invoicing service must be performed within a contractor relationship; work done within an employee relationship cannot be billed for via an invoicing service.
Key hallmarks of a contractor relationship:
The entrepreneur's risk and responsibilities, which also apply to light entrepreneurs.
The right to decide when work is done (irregular working hours).
There is no direct 'right to manage', comparable to an employment relationship, between the client and contract worker.
An entrepreneur or light entrepreneur can have several clients.
A contractor relationship is agreed between the parties.
The entrepreneur has the possibility to decide their own working hours.
If these terms are by and large fulfilled, a contractor relationship is formed.