Join now. Free and without obligations - always!
Why use UKKO.fi when you are an entrepreneur?
Your life as an entrepreneur will be considerably easier. Because you can focus on the work and clients you want. And UKKO supports you at all times when it comes to paperwork and bureaucracy.
You will save time – your greatest asset as an entrepreneur besides your business idea. 
The invoicing online is easy and quick
Free registration and no obligations – come and go as you wish
There will be no running costs
No bureaucracy or paperwork with taxes, YEL- pensions or insurances.
And finally, you can choose your own work and set your own prices
UKKO´s customer service is s always ready to help you – do not hesitate to call or send an email!
Join now - It's free, now and always. You get login details immediately.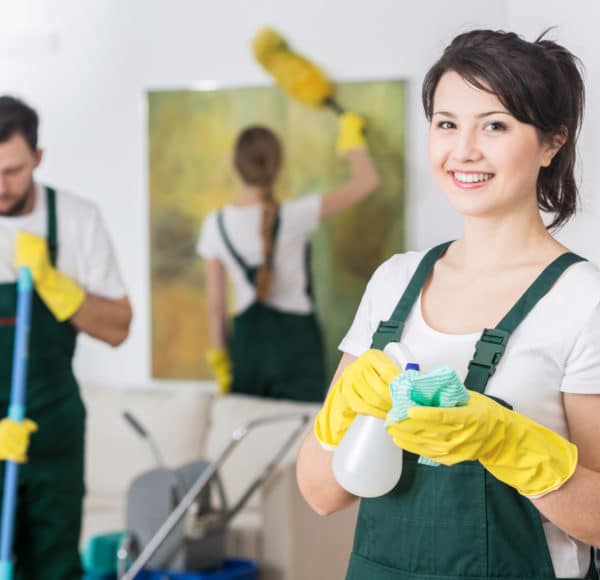 Check out frequent asked questions now!
As a new user you surely have questions. Check out the answers to our frequently asked questions.
Click to FAQ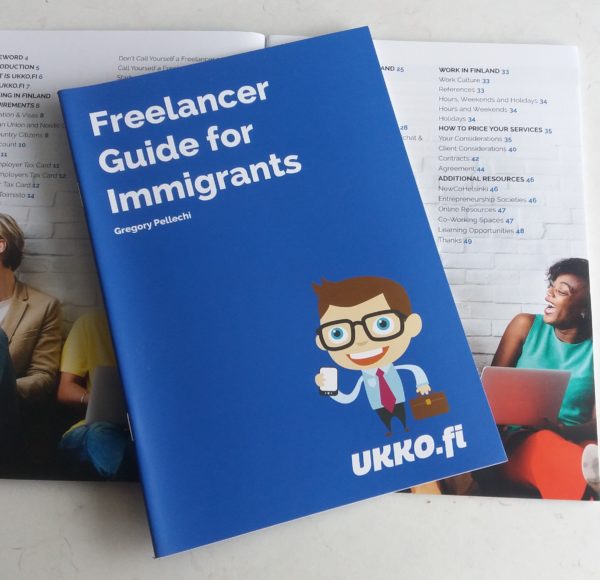 New to working in Finland!
Here is our guide if you want to know the basics of working in Finland. Click to learn more.
Download our Guide!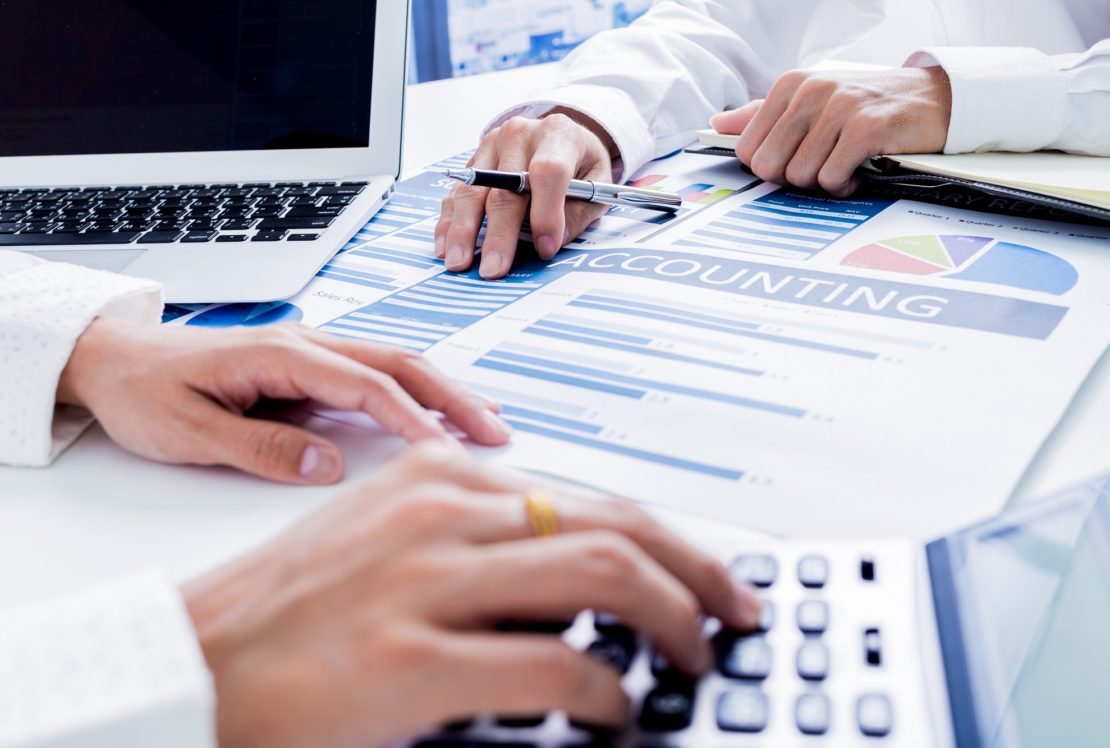 How much money will I get paid?
Try out our salary calculator. And you will get an estimate on how much will your final salary be. This will help you plan your everyday life. To get the most accurate calculation you can simply register to UKKO.fi-service.
Remember to click the flag on the upper right corner to get it all in English.
Go to Salary Calculator!

Register free of charge
         Free registration and no obligation-come and go as you wish.

Easy invoicing free of charge
Creating an invoice is fast and easy, and completely free!

No running costs
No monthly payment. You only pay for your earnings. Read more about our pricing by clicking here.
Join now. Free and without obligations - always!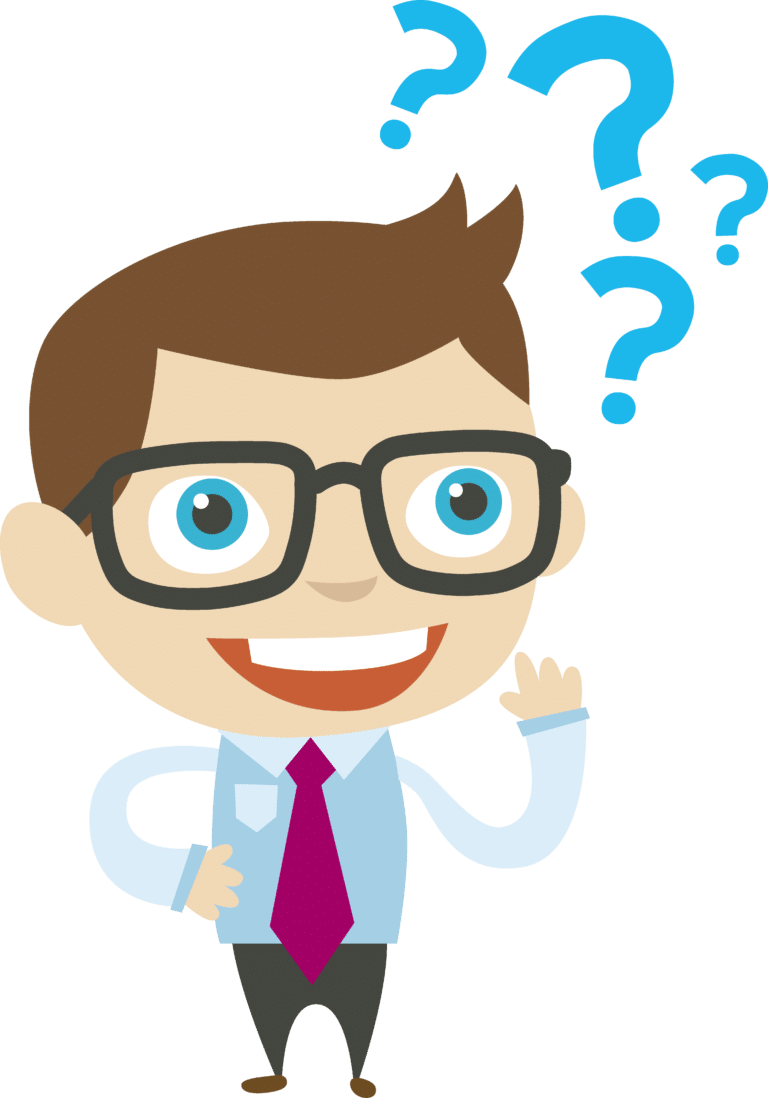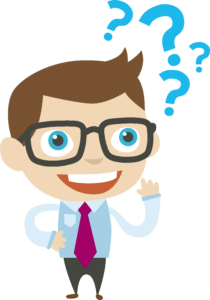 UKKO.fi customer service is there for you!
If you have any questions regarding your invoicing through UKKO.fi you can always contact our customer service.
Email 
Phone 09 6980 934 (Mon-Fri 9–16)
Perhaps you're not the only one pondering on the same issue? Check out our FAQ – page for the most frequent questions. In there you can find answers, for example, the following:
If working in Finland is still new to you, go check out our new Freelance Guide for Immigrants. It will give all the basic know-how!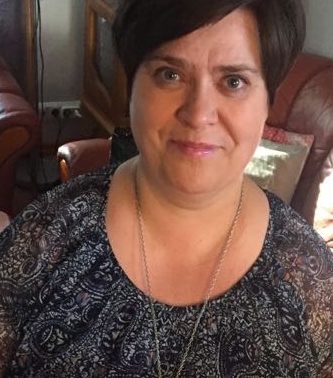 Marjo Ala-Pöntiö, Housekeeper
I work as a light entrepreneur and housekeeper for families.  I clean, do laundry, cook, take care of children and run errands.  Acquaintances wanted to buy my services. So I started as a light entrepreneur because  I wasn't quite ready to start my own business yet and, invoicing through UKKO.fi was an easy and quick way to start working.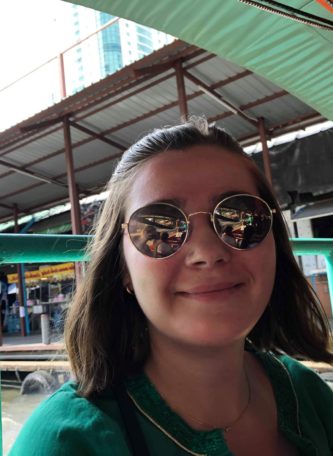 Sofia Johansson, Substitute teacher and home work helper
With UKKO I can decide when I have time and want to take an extra job besides my studies. I do not need to be employed by an agency. I set the prices and send a bill online. It is nice that UKKO  takes care of all paperwork with paying the taxes and insurances. I recommend UKKO to everyone that wants to be seen as a professional when earning extra income.