This is how easy light entrepreneurship is!
Easy steps:
Agree with your client about the assignment.

Complete the work and create an invoice.

Your client pays the bill and you receive your salary to your account.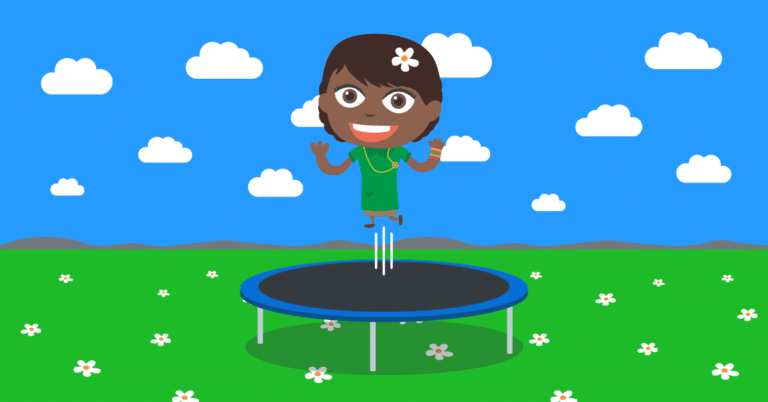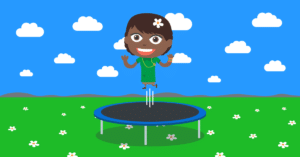 Join now! - It's free, now and always.
Light entrepreneurship in different stages of life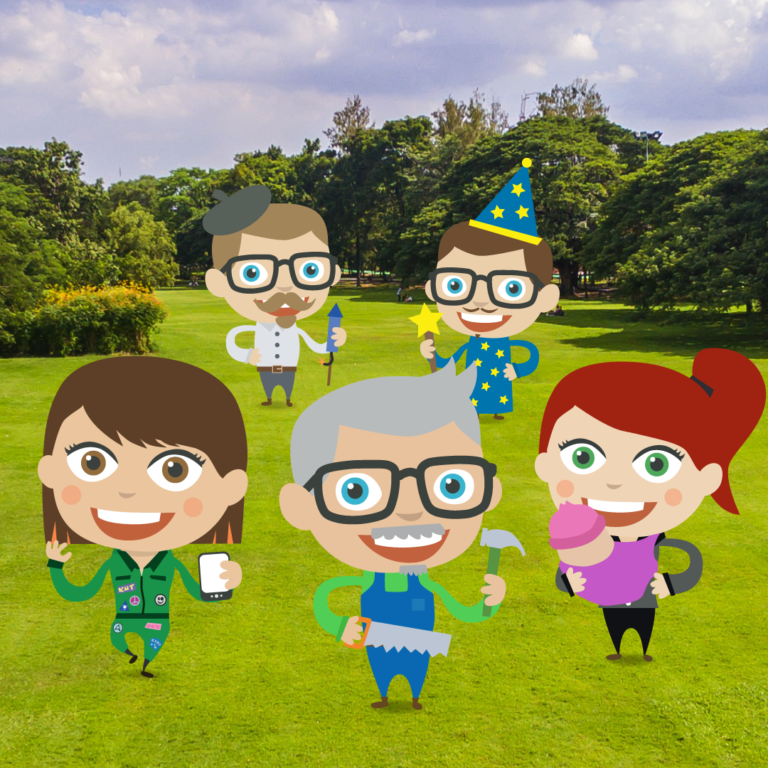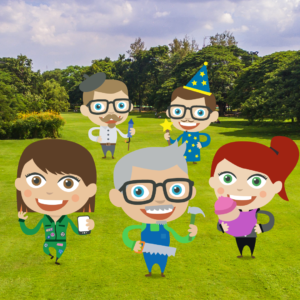 Light entrepreneurship is for you when…
You want to work on your terms.
As a light entrepreneur, this is possible. You decide for whom, when and for what compensation you do your work. We will take care of the bureaucracy for you.
You want to try entrepreneurship before setting up your own business.
86% of our users feel that working as a light entrepreneur alleviates the transition to entrepreneurship. As a light entrepreneur, you can practice the working methods of an entrepreneur in peace, such as marketing your skills, pricing yourself and establishing your clientele. You can always start up your business when you feel you are ready.
You work part-time on the side of your studies or main place of work.
Who wouldn't want some extra income? Sell your knowledge as a freelancer part-time. As a light entrepreneur, you can accumulate work experience from your field already during your studies or test your wings as a salesman of your skills before becoming a business owner.
You work irregularly, and it won't pay off to set up your own business.
Light entrepreneurship suits you if you want to invoice the occasional extra job, either due to seasonal limitations or hobby-based activity, to make some extra cash nice and easy. Our service is used by e.g. bands, bloggers and personal trainers and coaches.
You are tired of running your own business.
Sometimes running your own business with all its paperwork can feel tiresome. As a light entrepreneur, you save time which can be spent on more enjoyable activities. Leave the paperwork to UKKO.fi and focus on what you know best.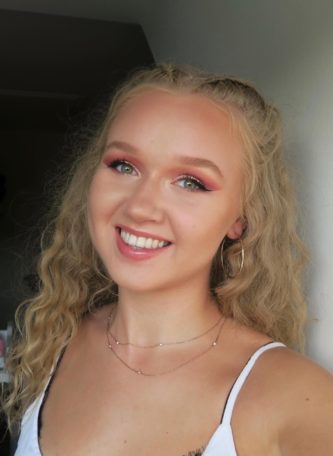 Madeleine Humaloja, Make-up artist & stylist
I started invoicing extra jobs with UKKO since I wanted to avoid the bureaucracy with starting my own company. With UKKO I could quickly and easy invoice online both my make-up jobs and summer jobs. UKKO customer service helps even sending invoices abroad. I recommend UKKO to all my friends that do extra gigs.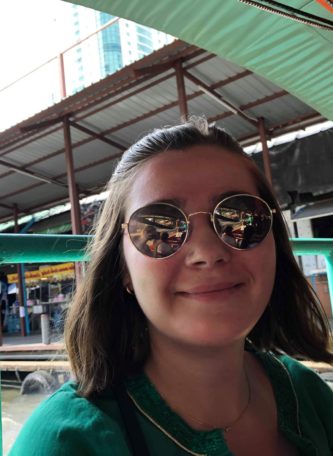 Sofia Johansson, Substitute teacher and home work helper
With UKKO I can decide when I have time and want to take an extra job besides my studies. I do not need to be employed by an agency. I set the prices and send a bill online. It is nice that UKKO  takes care of all paperwork with paying the taxes and insurances. I recommend UKKO to everyone that wants to be seen as a professional when earning extra income.
Join now! - It's free, now and always.