Contact details
For interviews you will find up-to-date contact details here: Contact information.
Company name
Name of the service: UKKO.fi
Name of the company: SLP Group Oy
 Graphic guidelines
Logo
Characters
UKKO.fi characters are free to use when the article deals with UKKO.fi.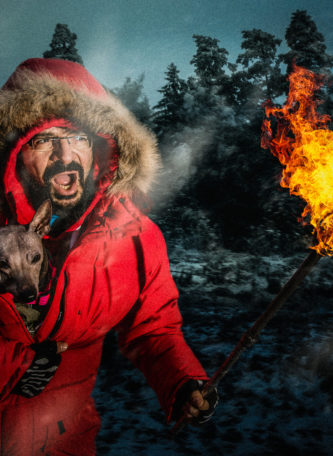 Alejandro, Photographer
"Being a freelancer is a norm when you're a photographer. After having a trade name, I discovered UKKO.fi And then took the chance to start trying to get photography gigs again. I started growing from there.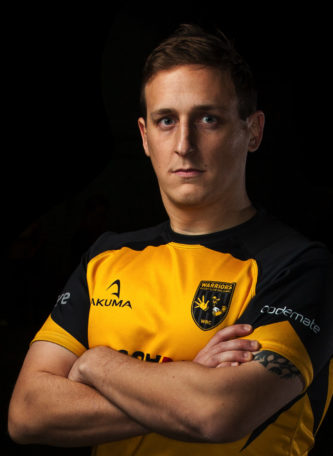 Gregory Pellechi, Writer & podcaster
There are at least four government agencies you'll have to deal with as a freelancer. The most important will be Vero*, the tax agency. Don't worry, UKKO.fi is here to be your middle man. They are ensuring that all of your taxes are paid correctly, so you can work hassle-free.