10.1.2019
How do I get my dream job?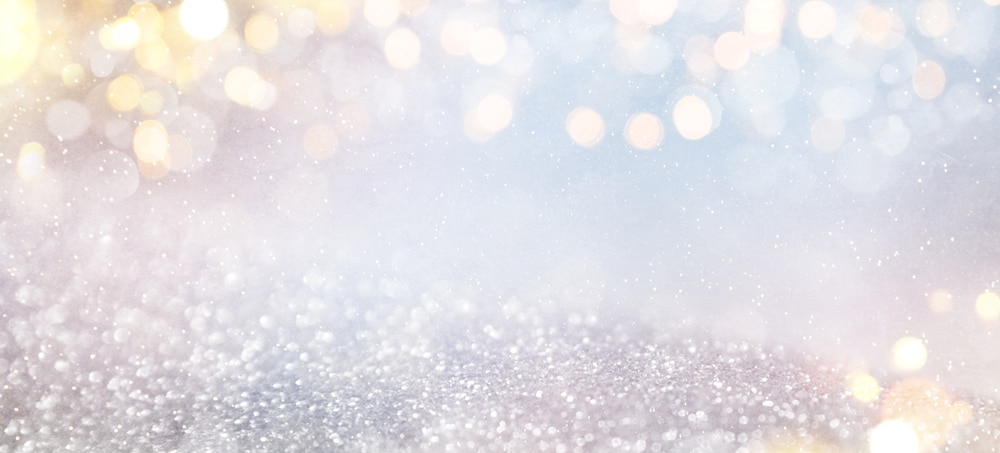 How do I get my dream job?
"Thank you for your application, we have unfortunately chosen to move on with another candidate" is not an unusual answer one gets when applying for a job. There is enormously tough competition in the labour market, which can make the career you imagine feeling a distant dream. Sometimes it feels like it is almost impossible. From the moment you've been finally called for an interview until you actually sit there opposite someone who can become your future employer, you've certainly spent a lot of time preparing for it. You might have searched for what questions can pop up and how to answer them in the best way. And when you're there, you want to make sure you give
as good an impression as possible. After the interview, you may ponder over what was said and tried to evaluate how it went. Then you get a response, a negative message. Someone else got the job you would love to have.
Applying for a job and getting a negative answer is mentally stressing. You may also get several no`s. This rollercoaster path of feelings of joy, nervousness, disappointment, and desperation affects us and although we basically know that we should not take a "no" personally, it is still difficult not to do it. Applying for a job can almost be a full-time job, which is incredibly demanding. And no matter how many no´s you still have to continue searching even if the motivation is lacking. How will you start to get where you want? And how are you going to think while trying to get there?
In recent years, the employment market has changed a lot. Working does not mean having a 9-17 job where you do something in a half-hearted way. Today, many want to work with their hobby and build their own brand. But working with what you love may not always seem as easy as it sounds. How do you start to get where you want? And maybe most importantly – how should you think if you get those negative answers that are so hard to receive? I have listed my tips below:   1.       Do not wait for the best job to appear. Dare to get in contact with companies that have not yet posted an open position. When there is an open position, it also means that many people are looking for it, which in turn makes it very competitive and harder to get the job. Tell the company what you can contribute with to their success.2.       Show up in person. It is always good to show that you are a driven person who is not afraid to get ahead. For example, dare to book meetings with companies you would like to work for even if you do not have any previous contact. Proposing a meeting indicates that you have goals about the future and you also get a chance to show your personality. You can also visit companies just to show yourself personally. Believe me, you will have a significantly greater chance of getting the job than if you only submit an application by email.3.       Spend time on your resume. No matter how you present yourself, personal meeting or not, always have a CV which should be thoroughly made. Use a professional photographer (or a friend who loves photography). It shows a bit of how careful and ambitious you are as a person.  4.       Be unique. The more you stand out, the more chance you will have to get the job. Why not record a video, where you get the chance to show personal qualities that are not visible in a resume, such as for example your presentation skills?5.       Show your practical knowledge. Everybody can write what they are good at. Be sure to prove it too so you have a greater chance of being employed. For example, are you exceptional in graphic design? Provide yourself with information such as resetting a company's visual identity. Or are you great in creating movies? Be sure to show the companies what you're good at, no matter what career you've chosen.6.       Offer projects as a light entrepreneur at an online invoicing company such as UKKO. Companies may realize that they actually need your skills but may not have the opportunity to hire a new person right then.  Instead of seeing it as a no and standing there without a job, you can offer to work with a project as a light entrepreneur. It is very easy to create an invoice online. UKKO offers not only online invoicing but even help with the administrative work as taxes, insurances etc. Providing a billing solution indicates that you are serious, and you can build your brand at the same time without having to start a business.7.       Request feedback. Ask friends and acquaintances if they can give you feedback on what you do. Nobody is perfect and sometimes it can be difficult to see improvement areas yourself. Get feedback from persons that gives you different perspectives!8.       Count your victories and small achievements on the way to reach your goal. Each time you do something you may not feel comfortable with, give yourself a pat on your shoulder because you let yourself develop as a person. Consider every time you meet new people, go to an interview, send away an application and much more as a milestone.9.       Get a break! To get extra motivation between the job-seeking efforts, it is also important to think about what you do when you are not looking for jobs. Mix up your days with something else while looking for a job. Make sure not all focus is on just searching for jobs. At the same time, you will be more efficient if you take breaks. Take a walk and give yourself a pep talk. Try to see all the positive things around you and keep looking forward. Imagine how you want to live in a few years, so you may think it's worth all your efforts. See it as a contest to keep motivation up and as an exercise to get better at dealing with setbacks. I hope these tips will help you on the way to your dream job! By the way, your dream job may well be something you have never imagined! Be flexible and open to the opportunities that may arise!
LOG IN