Why is UKKO.fi an easy way to start a business in Finland?
Compare options:
| | Start any type of business | Start your own business as a light entrepreneur |
| --- | --- | --- |
| Business ID | You must apply for a Business ID from PRH and wait for it to be accepted. | No business ID needed, you can start right away! |
| Insurances | Agree on insurances with insurance companies yourself. | UKKO.fi takes care of accident and liability insurances |
| Accounting | You must take care of accounting yourself or make a contract with an accounting company. For example www.ukkopro.fi/en | No paperwork or accounting. We take care of the bureaucracy. |
| Invoicing | You may need invoicing software. | Use our simple form to create invoices. Choose delivery by email, mail or Finvoice. |
| Fixed costs | Fixed costs from accounting and insurance even if you don't have clients. | No running fixed costs. You only pay for your earning. |
| Reminders | You take care of sending reminders and debt collection if your client doesn't pay. | Automatic reminders. We also take care of debt collection if needed. |
| Obligations | You need to execute a separate process to close down your business. | No obligations– start and stop whenever you like. |
It is free to register at UKKO.fi and does not bind you to anything. Read about our simple pricing.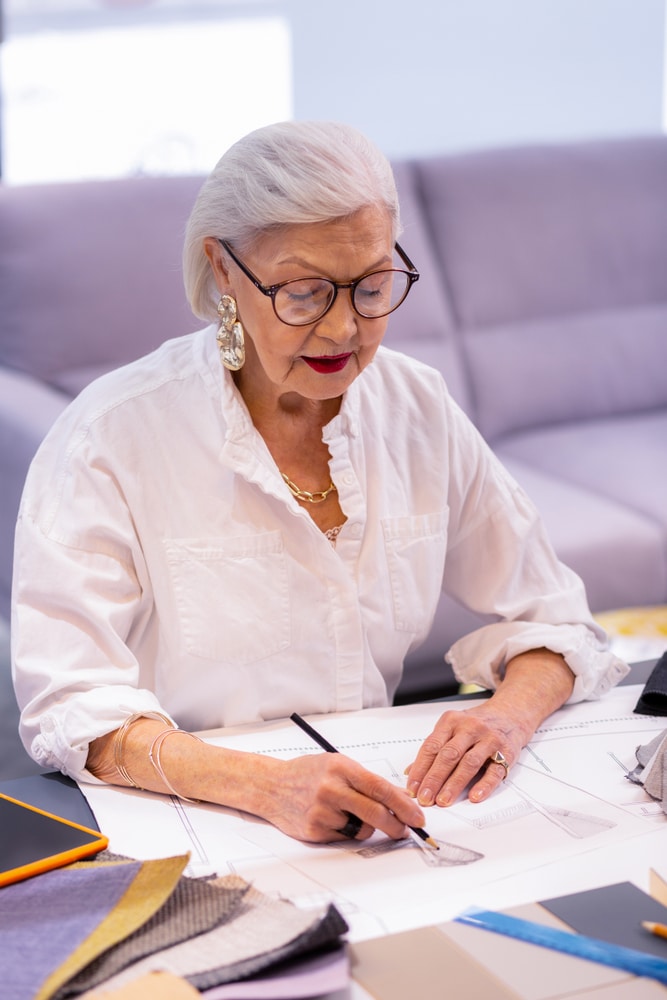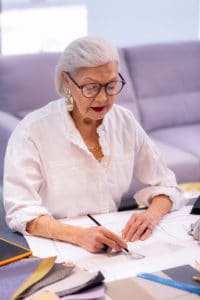 Join now-It´s free, now and always. You get login details immediately.

When is the right time to register a business?
If a person intends to operate as a sole trader in order to gain an economic benefit from his activity, he must register his business in some form with the taxation authorities.
Registration with the Trade Register is not always necessary, but a Trade Register notification is required for all traders who are licensed or have a separate business. The use of assistants other than spouses or family members shall also be considered as a requirement for notification.
If you are planning to apply for a start-up grant, you should not start a business until you have received a decision from the TE Office to grant the start-up grant.
If you do not want to set up your business right away, you can easily test your business idea using UKKO.fi. This gives you the opportunity to test whether you have enough customers and how being self-employed suits you. Starting your own company later is always possible when you're ready for it.  You can read more about being a light entrepreneur at UKKO.fi

Where do I register?
Once the entrepreneur has identified the need to establish a business, he or she has a few options for doing so.
It is possible to file a notice of incorporation in the Trade Register at least at the National Board of Patents and Registration, ie the NBPR, the registry or by applying for the form to be filled in at the nearest registry office.
A simple alternative is also to print the notice on the website of the National Board of Patents and Registration at www.prh.fi. Creating a business name online is also possible today.
If you are uncertain about setting up a business, you can discuss it with, for example, the authorities of the Employment and Economic Development Office.
There are also companies in the market who, for a fee, handle all the documents related to the new company, such as the basic business name in the trade register. These companies are easy to find, especially on the Internet.

What does it cost to start a business?
Before the company name is registered to the Trade Register, a processing fee must be submitted to the National Bank of Finland's bank account.
The cost of setting up a business is € 110 (the cost in 2019), and a receipt for the payment must be attached to the notification. So be sure that the business registration fee is paid before the notification.
However, the cost of opening a business can be higher in practice because, for example, if you do not keep the accounts yourself, you will have to pay the accounting firm for the accounts. In addition, for example, insurance may come at a cost.
How do I choose a business name?
It is up to each trader to decide on his or her business name. However, it is limited by the fact that business names of the same name may not already be found in the trade register. If you find it difficult to find a suitable name, you might want to look at the list of companies in the Trade Register to see what style names usually look like.
At the same time, you may also notice if the name already in your mind is already in use. This is at the same time a preliminary investigation of the name, even though the final investigation is being carried out by the Trade Register. If it seems difficult to come up with a name, a popular way is to associate your own name with your company form.
The company name should always be used in the form in which it is entered in the Trade Register, which also recommends that you follow the Finnish spelling rules.
More information on choosing a name and related guidance can be found on the website of the National Board of Patents and Registration at www.prh.fi. After registration and approval of the name, the trader has the exclusive right to the name throughout Finland.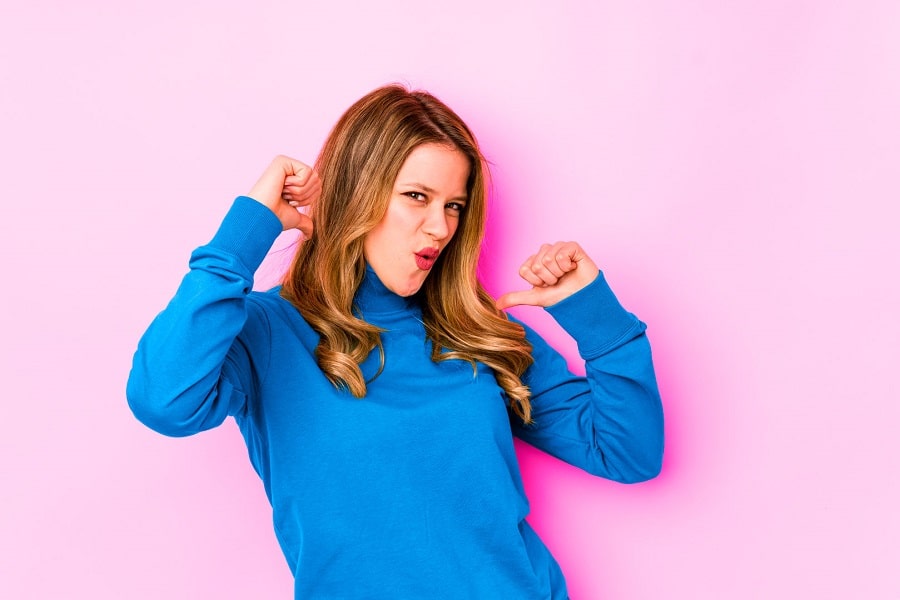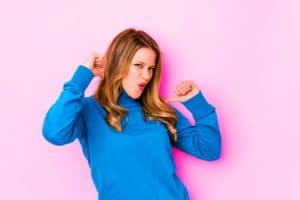 Do I need to protect my business name?
Registering a business name in the Trade Register is the most effective way to protect your business name, as there cannot be two companies with the same name in Finland at the same time.
The trade register carefully examines the backgrounds of each business name before they are admitted to the register. This research will take some time, which is why it is not worthwhile for a new entrepreneur to promote his or her own brand name or to commission promotional items for it until the name is actually verified.
When a company name is registered in the trade register, it also protects it, for example, if someone tries to register a fi-domain name with the same name.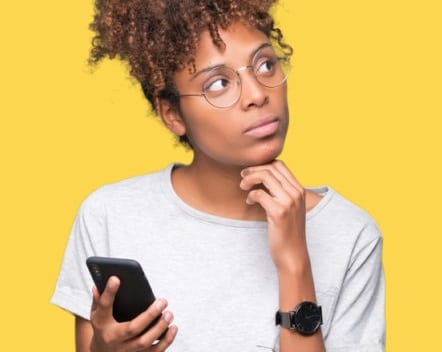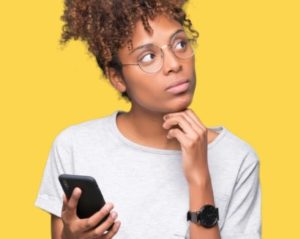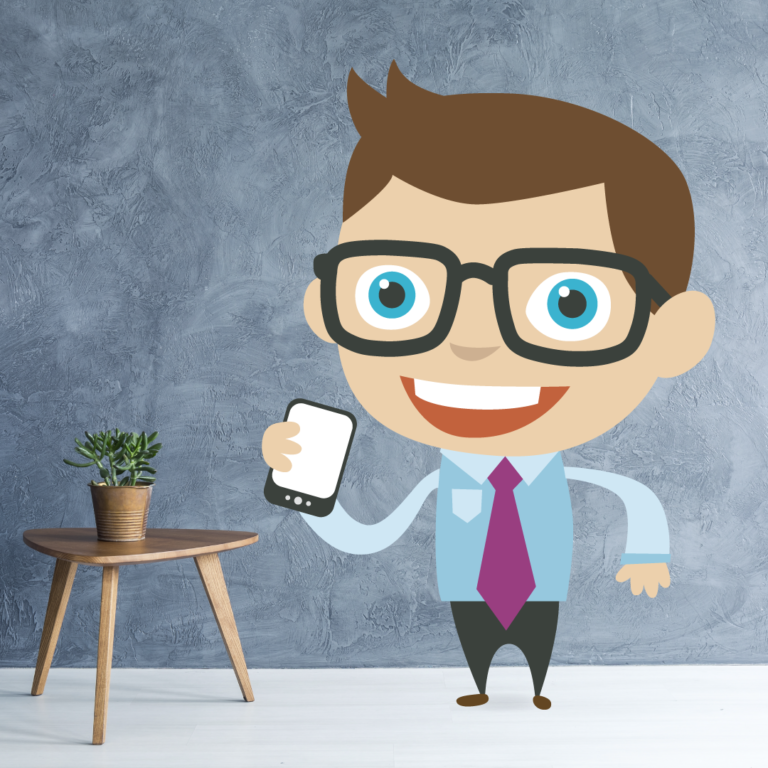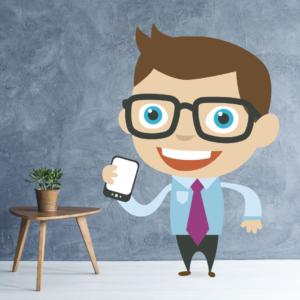 Payment and accounting concerns to consider
Company money and own money should be kept separate. So it is recommended to open a bank account for the company. Often an entrepreneur also needs a billing program and a payment terminal.
An entrepreneur is accountable. If the entrepreneur himself does not have accounting knowledge, it is worth outsourcing it to an accounting firm. Please note that even if you outsource accounting, it is always the entrepreneur who is ultimately responsible for it.
Looking for an accounting service? Check out www.ukkopro.fi/en
Register at UKKO.fi today ! Come and go as you wish. An easy way to start a business without business ID!