Join now. Free and without obligations - always!
Invoicing through UKKO.fi Why use UKKO.fi?
Using UKKO.fi will make your life as freelancer easier, as you will have the support of UKKO.fi at all times. We will take care of all the bureaucracy and provide you with experienced customer service.
Both you and your employer will save time – your greatest asset.
With UKKO.fi, you work and agree on the price and terms of your work with your employer/customer. After this has been done, you will register to UKKO.fi and send an invoice for all the work you've done. We will forward the invoice and take care of all the necessary bureaucracy and payments in regards to your salary.
You invoice easily, without your own company. This means you get paid a normal salary and straight to your own bank account.
Pretty great, isn't it?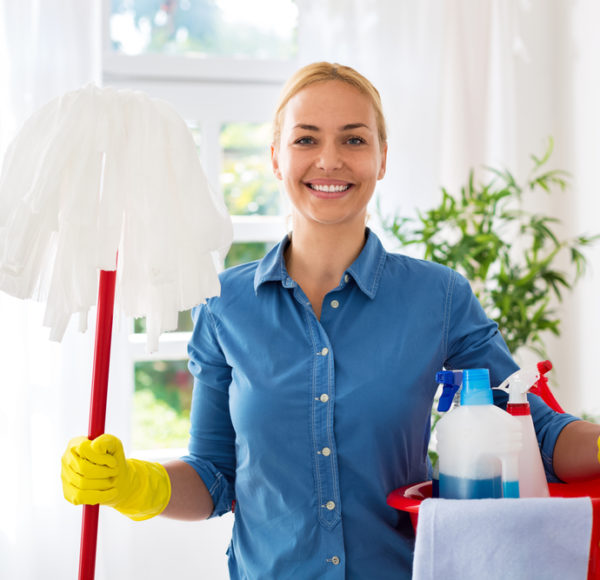 Check out the FAQ!
As a new user you will surely have many questions. Check out our frequently asked questions and soon you'll be wiser!
Click to FAQ!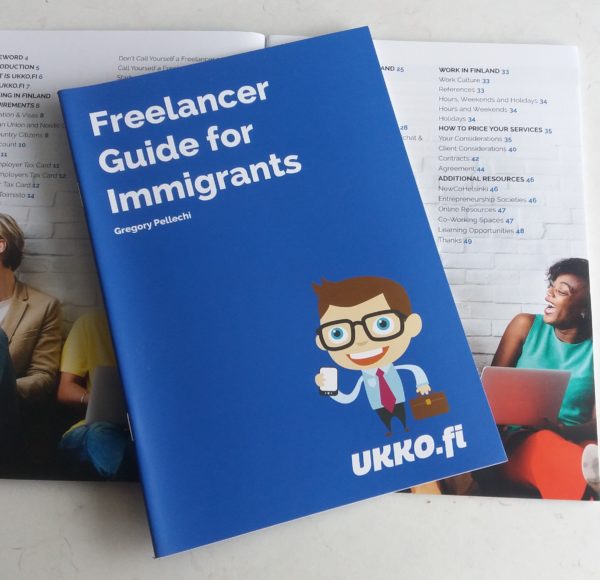 New to working in Finland?
We've just written an English Freelancer Guide to teach you the basics of working in Finland. Click to learn more.
Get the Guide!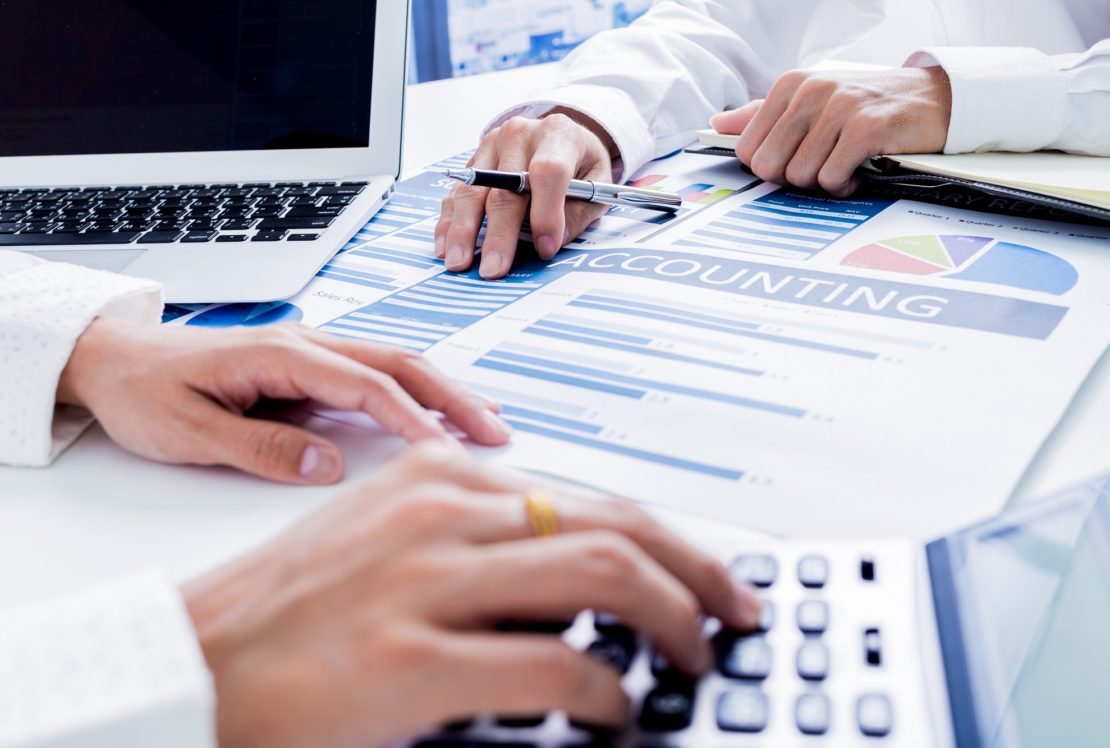 How much pay will I get?
Try out our salary calculator and you'll get an estimate on how much will your final salary be. This will help you plan your everyday life. To get the most accurate calculation you can simply register to UKKO.fi-service.
Remember to click the flag on the upper right corner to get it all in English.
Go to Salary Calculator!

Free Registration
Registration for our service is completely free, and there are no obligations.

Free Invoicing
We do not charge any extra fees for creating invoices. It's always free.

of Earnings
Among salary payment, a service fee of 5 % + VAT will be charged from the invoiced amount, not including value-added tax.

Among salary payment also an additional cost of 2,7 % + VAT, social security fee 0,77 % + VAT and a withholding tax according to your own tax card, will be charged.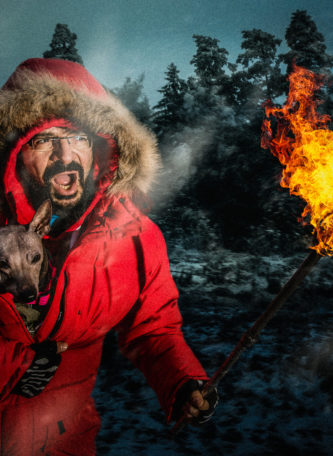 Alejandro, Photographer
"Being a freelancer is a norm when you're a photographer. After having a trade name, I discovered UKKO.fi And then took the chance to start trying to get photography gigs again. I started growing from there.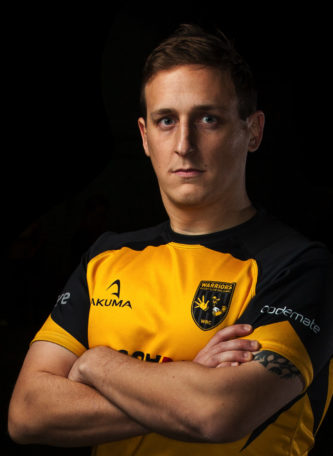 Gregory Pellechi, Writer & podcaster
There are at least four government agencies you'll have to deal with as a freelancer. The most important will be Vero*, the tax agency. Don't worry, UKKO.fi is here to be your middle man. They are ensuring that all of your taxes are paid correctly, so you can work hassle-free.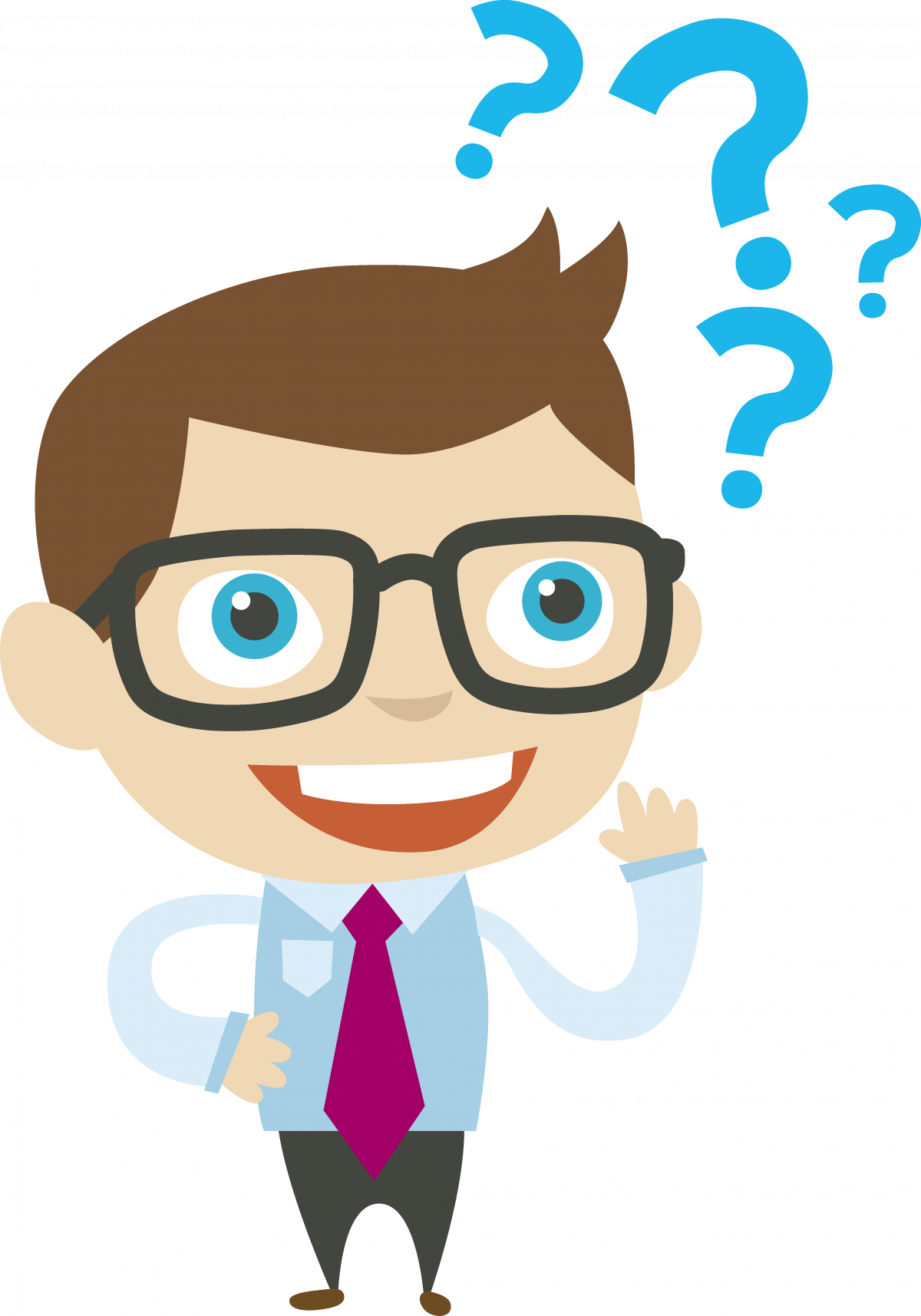 The UKKO.fi customer service is there for you!
If you have any questions regarding your invoicing through UKKO.fi you can always contact our customer service.
Email 
Phone 09 6980 934 (Mon-Fri 9–16)
Perhaps you're not the only one pondering on the same issue? Check out our FAQ – page for the most frequent questions. In there you can find answers, for example, the following:
If working in Finland is still new to you, go check out our new Freelance Guide for Immigrants. It will give all the basic know-how!