Join now - It's free, now and always.
What if entrepreneurship in Finland was easy?
Compare options:
| | Entrepreneur | Light Entrepreneur |
| --- | --- | --- |
| Business ID | You must apply for Business ID from PRH and wait for it to be accepted. | No business ID needed, you can start right away! |
| Insurances | Agree to insurances with insurance companies yourself. | UKKO.fi takes care of accident and liability insurances |
| Accounting | You must take care of accounting yourself or make a contract with an accounting company. | No paperwork or accounting, we take care of bureaucracy. |
| Invoicing | You may need invoicing software. | Use our simple form to create invoices. Choose delivery by email, mail or  Finvoice. |
| Fixed costs | Fixed costs from accounting and insurances even if you don't have clients. | No running costs. You only pay for your earning. |
| Reminders | You take care of sending reminders and debt collection if your client doesn't pay. | Automatic reminders. We also take care of debt collection if needed. |
| Obligations | You need to execute a separate process to close down your business. | No obligations– start and stop whenever you like. |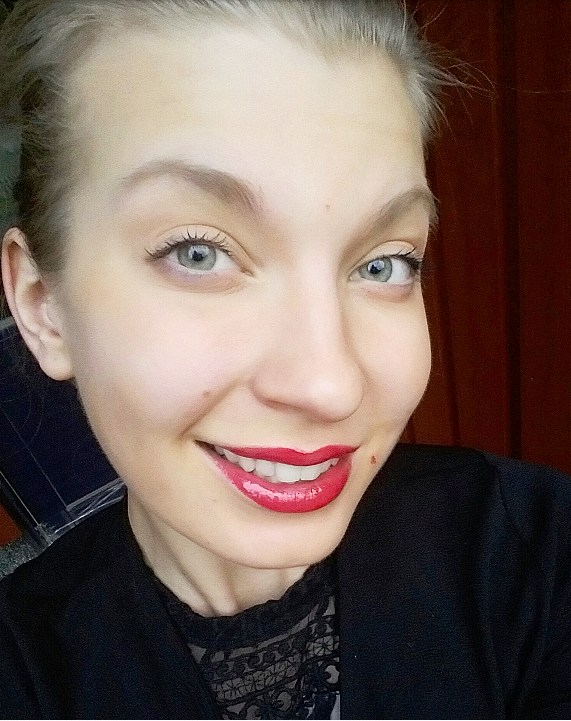 Jane's story
"I became a light entrepreneur because I wanted to work independently and in a versatile way. As I'm doing dance and personal training, I can easily adapt my schedule and take into account clients wishes and needs."
Jane
Read story
Like our users, we appreciate simplicity.
That's why our pricing is fair, easy and simple.
For everyone.

Register Free of Charge
Registration for our service is completely free, and free of any obligations.
Registration is easy and you can do it here.

Create an Invoice Free of Charge
Creating an invoice is fast and easy!
Once your account has been activated, you may proceed to creating your invoices immediately. Activating an account usually only takes a minute.

of Earnings
Upon payment, only 5 % + VAT is charged of the final amount of the earnings before taxes.
*Net income is also affected by other costs and deductions, such as social security payment 0,77 %, additional costs 2,7 % and withholding tax according to users own tax card.