These Costs You Can Deduct
The expenses listed below are, in principle, eligible for deduction in the personal taxation of a light entrepreneur. Deduction will reduce the amount of your taxes.
UKKO.fi Service Fee
Starting from the beginning of 2018 (1.1.2018) the UKKO.fi Service Fee will be a service subject to VAT. This means UKKO.fi must deliver Value Added Tax (24 %) of it. As a light entrepreneur, you have the opportunity to claim and get deduction for the service fee in your personal taxation. You will receive directions for this during the Spring of 2019.
See also: UKKO.fi Service Fee
Travel Expenses
In principal, unspecified expenses without a receipt are taxable income. UKKO.fi however, does not withhold the tax from these costs. That's why it is highly recommended to itemize your travel expenses already on the invoice.
If, for some reason, you do not itemize your expenses on the invoice, you may still notify them for deduction in your personal taxation. Keep in mind however, that in this case they will most likely be looked at as standard deduction for work-related expenses. This means that the deduction granted by the tax authorities will likely be less than with costs that are itemized on the invoice (e.g. 0,24€ / km in 2017).  There are a few special sectors that make an exception to this, please find them here.
If you are not eligible to these special sectors, you may have to pay residual tax for those expenses that you have not itemized on the invoice.
See also: Expenses and Travel Costs
Social Security Fee
Social Security Fee is also tax deductible for UKKO.fi light entrepreneurs. We will provide detailed instruction on how to claim the deduction during Spring 2019.
Additional cost
The additional costs are also tax deductible in personal taxation. The user can thus have the additional costs as well as the service fee deductible as expenses for the production of income in his or her personal taxation.
The additional cost (2,7% + VAT) has been charged since October 2018 when the charging of the equally priced accident insurance fee ended.
YEL Payments
As an UKKO.fi light entrepreneur, you can get and pay YEL-insurance (pension insurance for light entrepreneurs) through us, which means that we will take care of your YEL insurance for you. From your own Control Panel, you can choose whether you wish to take out YEL through us. We make YEL payments to Varma twice a year, in every June and December.
If you have allowed UKKO.fi to take care of your YEL-payments, we will hold YEL payments from your salaries until the next YEL-invoice from Varma arrives. All the YEL payments paid according to Varma's invoice are tax-deductible in your personal taxation.
See also: YEL – What Exactly is it?

What Are the Deductions Based on?
When ordering your tax card, you can justify the expenses from UKKO.fi – service as follows:
"The fees and costs recovered by UKKO.fi – Invoicing Service (Service Fee etc.). According to the directive (A248/200/2017) given by the Finnish Tax Administration, the fees recovered by the invoicing service are mandatory expenses for the user and they are directly related to income generation, which the user may claim to be deducted. "
Please Note!
Please keep in mind that all individual tax decisions are made by the Finnish Tax Administration and we at UKKO.fi cannot influence them. We have, without obligation, gathered this information for your help, however, you should keep in mind that situations may vary depending on each taxable person. UKKO.fi takes no responsibility for the correctness or compatibility of these instructions. If you have questions related to your personal taxation, you should always be in contact with Finnish Tax Administration.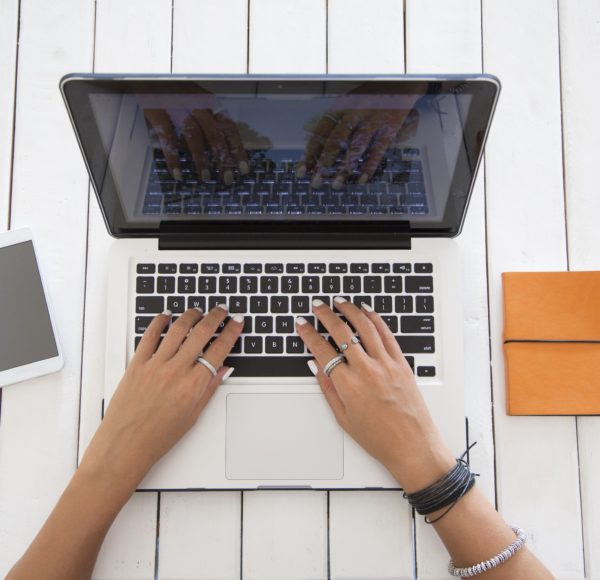 Estimate your income and deductions with Salary Calculator!
With our Salary Calculator you can easily estimate your yearly income and deductions.
Salary Calculator!
Register Now - Free, Quick and Without Obligations. Always.