Join now - It's free, now and always. You get login details immediately.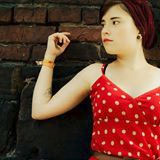 Sini Juutilainen, Photographer
"I started invoicing my freelance work without basically any previous knowledge of the process, and turned to Ukko based on recommendations. Although I stumbled a bit in the beginning, the UKKO.fi customer service helped me a great deal and in the end the system appeared to be quite simple to use. Also my clients have been happy with the service! I can recommend it.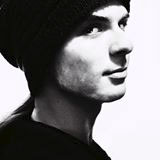 Santeri K, Graphic designer
"Out of all I have tried, Ukko has been the best so far!"
Do what you love - Start light entrepreneurship!
Easy invoicing
No need for business ID
We take care of all the bureaucracy
Only 5 % charge of the final amount of the earnings
Start now!

Invoice in 5 minutes
Save your time and invoice easier through UKKO.fi. You only pay for your earnings, no monthly fees or running costs!

Over 44 000 active users
UKKO.fi has already over 39 000 active users who work in various fields. Join them!

Safe domestic service
UKKO.fi is a Finnish service. We have been awarded the right to use the Key Flag Symbol.
Simple steps!
Agree the terms of work with your client
Do the work
Create an invoice
Customer pays
You get salary
UKKO.fi takes care of all the bureaucracy for you: VAT, pension payments, statutory insurances, social security payments.
Interested in our service, but not ready to register just yet? Our customer service personnel is always ready to help you – do not hesitate to call or send an email! Light entrepreneurship is for you if...
You work as a freelancer
UKKO.fi is a good solution if you work as a freelancer and wish to bill your clients without the burden of your own business and the additional paperwork it brings.
Wish to try entrepreneurship before starting your own business
The UKKO.fi service is good for having a go at entrepreneurship before setting up your own business. UKKO.fi gives you a chance to try entrepreneurship without the need to get acquainted with the legislation, taxation and accounting associated with your own business.
You are a student or have a secondary occupation
The UKKO.fi service is a convenient way to charge for work done outside your primary occupation. It enables you to operate like an entrepreneur without your own business. The service is also helpful for charging for work done alongside your studies.
You are an occasional worker and setting up your own business is not beneficial
If you do occasional work that requires billing and you charge small sums at a time, establishing your own business may not be profitable.The UKKO.fi service is perfect for you if you wish to bill for occasional or hobby based work with ease. The UKKO.fi service is useful, for example, for musicians or for charging for cleaning services.
Who Is the Service for?
Apart from certain professions requiring a licence, we accept all professions and fields of work.
However, we do require our users to be professional and responsible employees. Our wish is for the users' clients to receive the services they have agreed upon.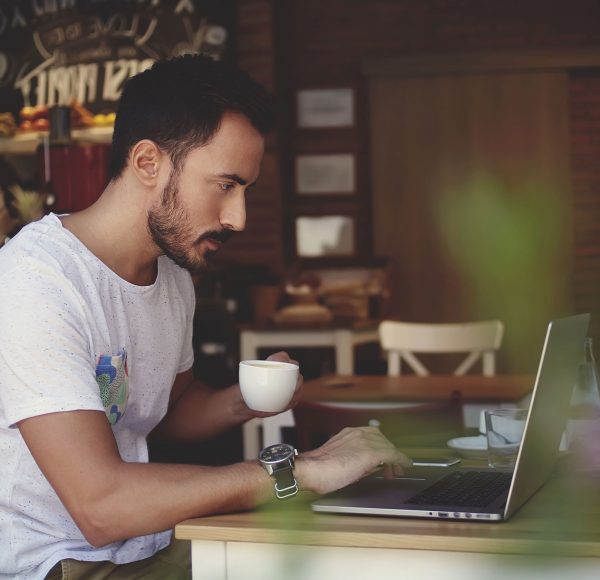 How much salary I get?
Calculate your salary with the salary calculator. It's simple and will take only few minutes of your time.
Salary calculator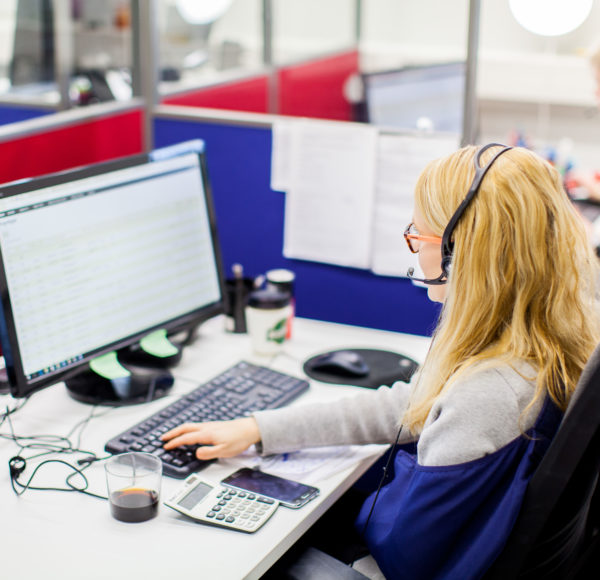 Need help?
Contact our customer service and they will help you with any questions you might have.
Customer service