Join now - No hidden fees
You work as a freelancer
UKKO.fi is a good solution if you work as a freelancer and wish to bill your clients without the burden of your own business and the additional paperwork it brings.
Wish to try entrepreneurship before starting your own business
The UKKO.fi service is good for having a go at entrepreneurship before setting up your own business. UKKO.fi gives you a chance to try entrepreneurship without the need to get acquainted with the legislation, accounting, and insurance payments associated with your own business.
You are a student or have a secondary occupation
The UKKO.fi service is a convenient way to charge for work done outside your primary occupation. It enables you to operate like an entrepreneur without your own business. The service is also helpful for charging for work done alongside your studies.
You are an occasional worker and setting up your own business is not beneficial
If you do occasional work that requires billing and you charge small sums at a time, establishing your own business may not be profitable.
The UKKO.fi service is perfect for you if you wish to bill for occasional or hobby based work with ease. The UKKO.fi service is useful, for example, for musicians or for charging for cleaning services.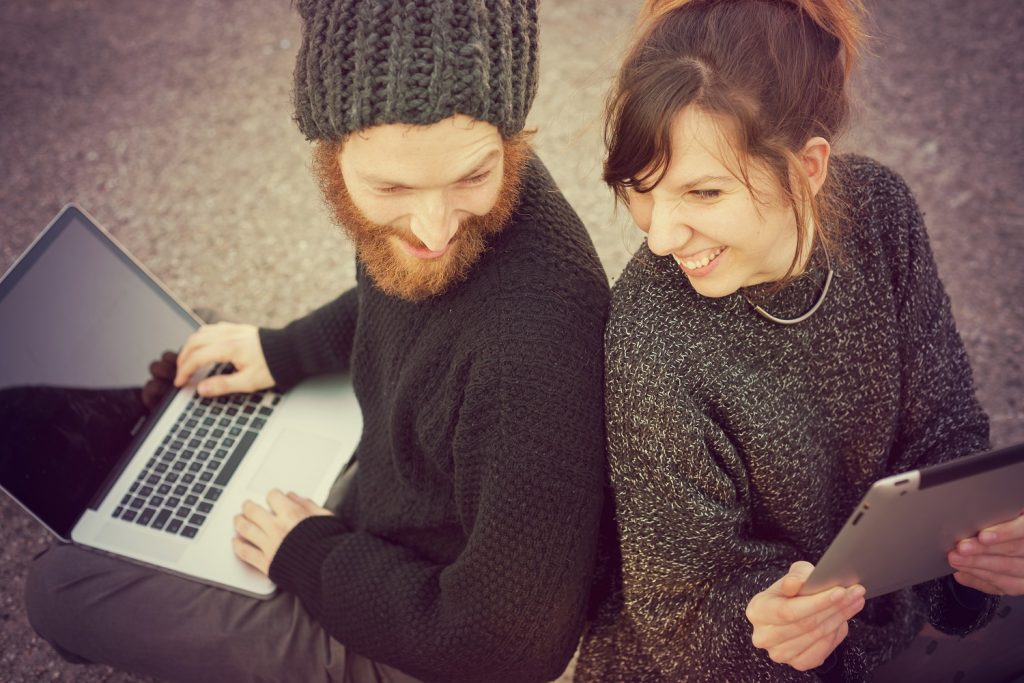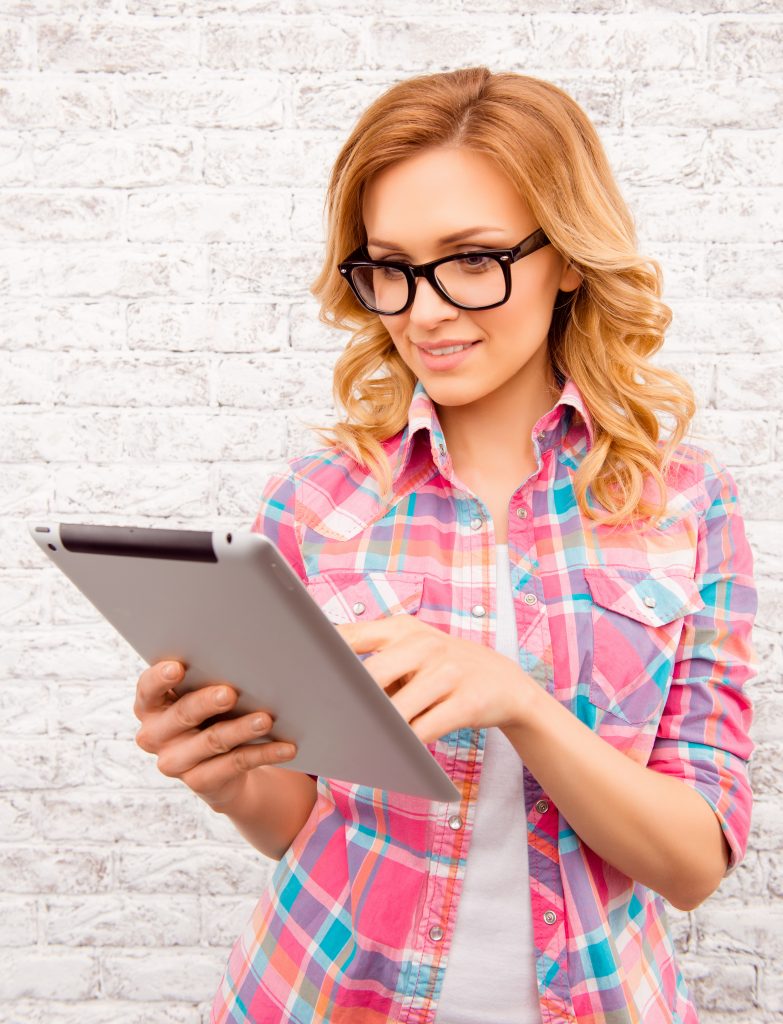 Among others, the UKKO.fi users include
Freelancers
Translators
Instructors
Consultants
Photographers
Performance Artists
Musicians
Construction Workers & Handymen
Housekeepers
Affiliate Marketing
Cleaning Services
Bloggers
Pensioners
Apart from certain professions in health care, we accept all professions and fields of work. However, we do require our users to be professional and responsible employees. Our wish is for the users' clients to receive the services they have agreed upon.