Everything you need for your path as an entrepreneur
Supporting small businesses from establishing a private trader company to the routines of financial administration.
Be your own master

Test your business idea and set up a business name through us for free. It only takes a few minutes to register.

Focus on the essentials

We take care of the bookkeeping, paperwork, VAT and tax returns for you. You can focus on your business.

Flexibility for different situations

UKKO Private Trader is suitable for all life situations, whether you are an adult, student or pensioner. You can be either a full-time or a part-time entrepreneur.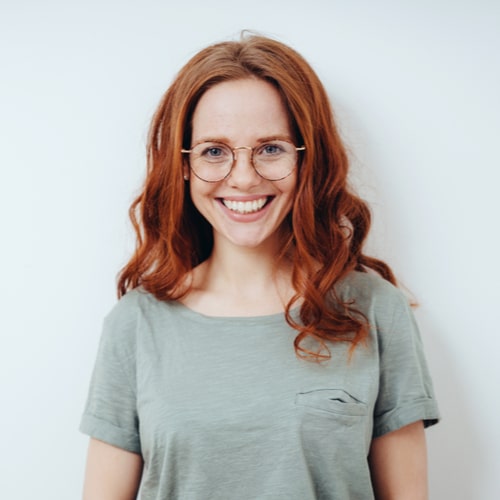 The easy way to become a private trader
We at UKKO Private Trader will help you get started in your business. Establishing a private trader company through us is easy and free. We will take care of establishing the private trader company for you and you will receive a Finnish Business ID right away.
As an UKKO private trader, you can focus on the essential, i.e. doing the job you want. You don't need to take care of all the extra bureaucracy associated with being a private trader. Our service makes business easy.
You can read more about setting up a private trade company here.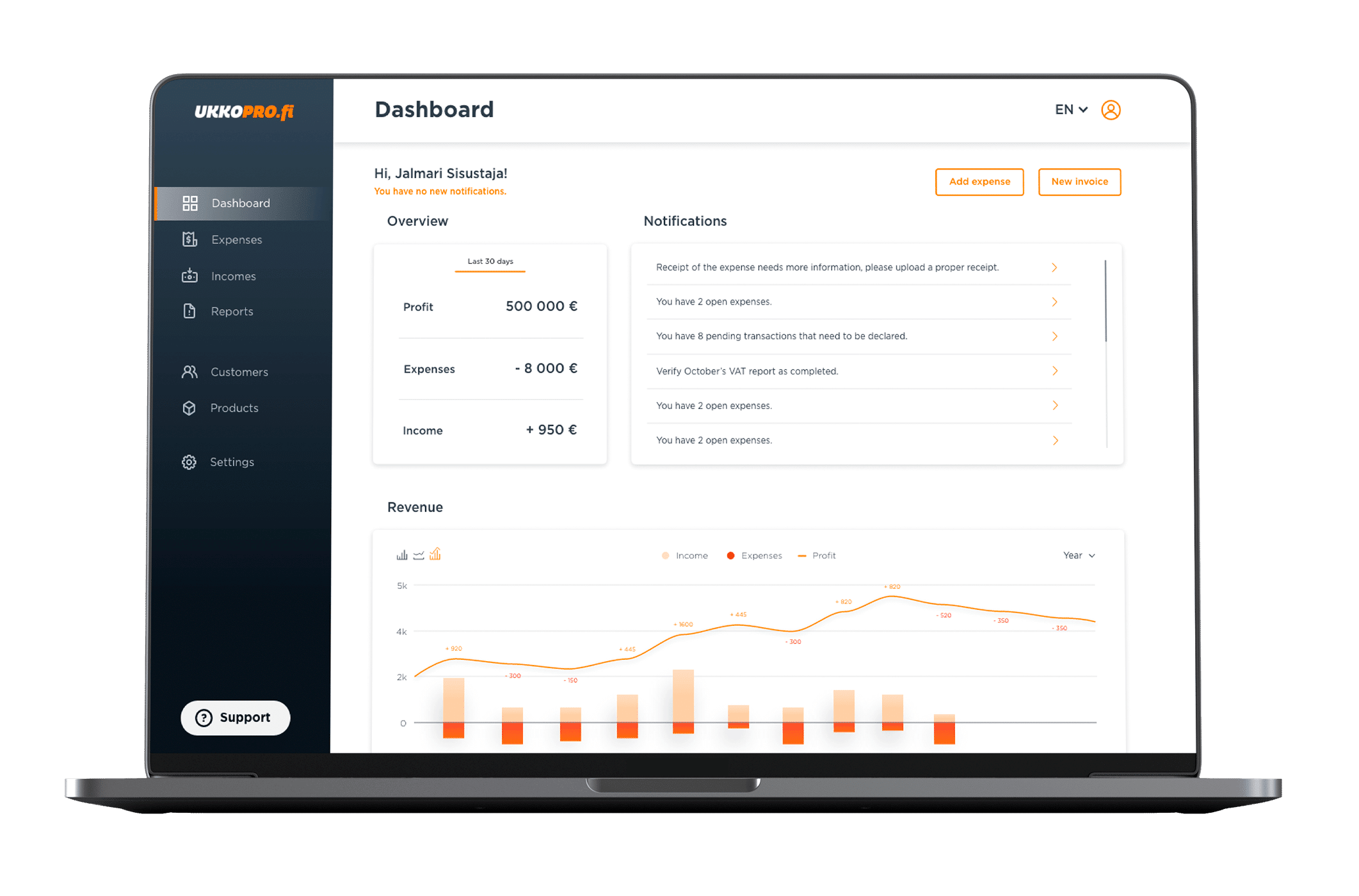 You do the invoicing, we take care of the rest
Create and send invoices easily and quickly through UKKO Private Trader. You will also receive all invoices in one place, so you only need to add receipts to the service. Your bookkeeping is automatically generated based on the documents you save, but ultimately our accounting team always checks that everything is going as it should.
Processing invoices with UKKO Private Trader is easy and convenient. Especially when you take advantage of all the features available. If you have customers to whom you regularly send invoices, it's a good idea to save the customer in the customer register. This way, you don't have to re-enter customer information on each invoice. You can also start using an efficient product register that works on the same principle.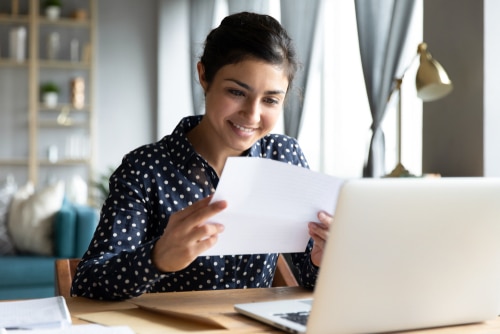 No more stress on tax issues
As an UKKO Private Trader customer, you don't have to worry about tax issues. Our accountants will create VAT and tax returns on your behalf and we will make sure that you remember to add all the necessary material to our system in time. You can get help from our professional customer service to assess withholding taxes.
Did you know that your business may be eligible for a VAT relief? Our service also takes this into account and the VAT relief is automatically calculated for users who are entitled to it. And best of all, we also send the calculations to the tax authorities, so you don't have to worry about that.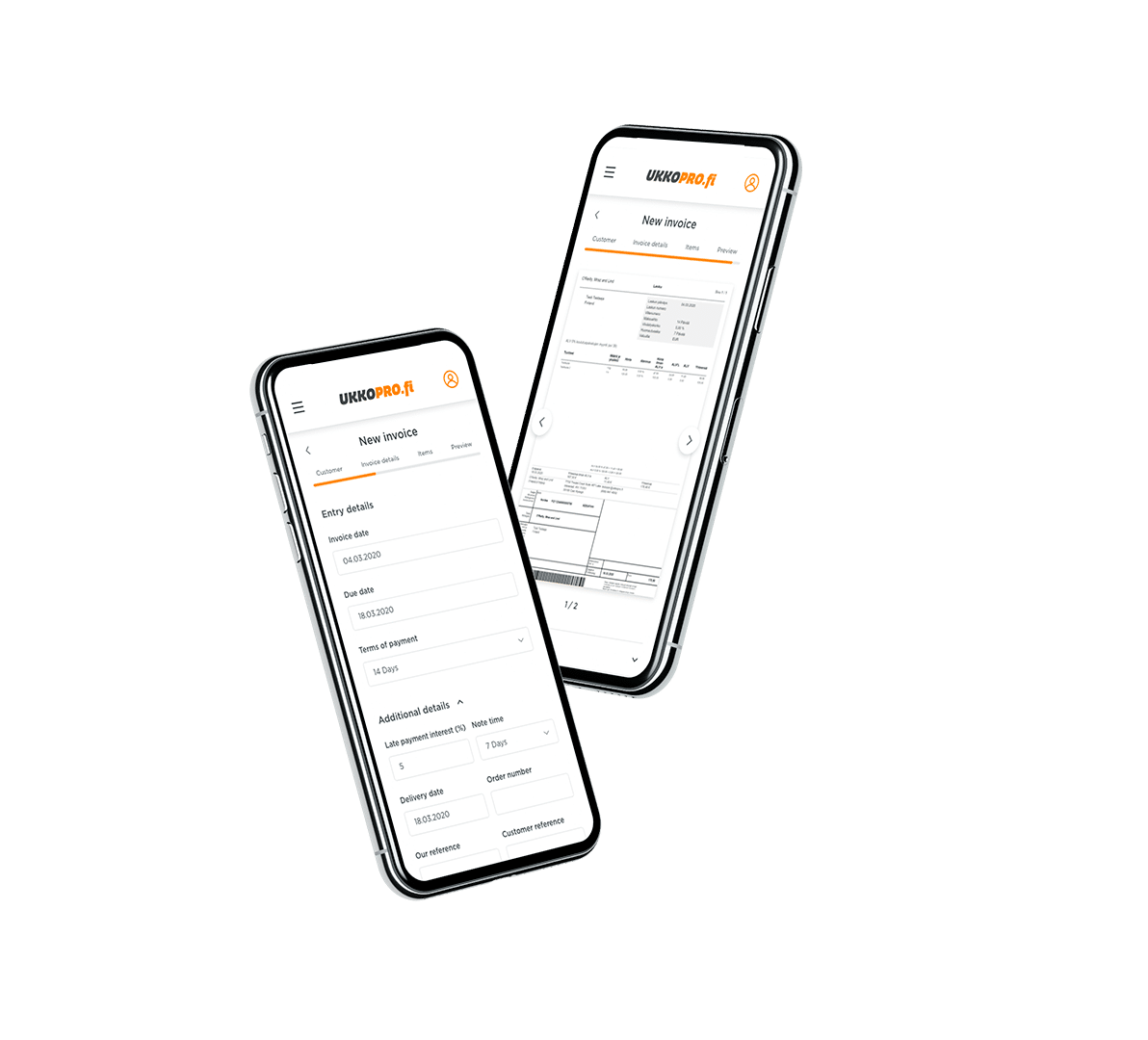 Faster payment for your work
With UKKO Private Trader's invoicing tool, you can send professional invoices with a few clicks. A powerful invoicing tool also allows for faster payments to your account. You can send invoices from the service directly as e-invoices, by email or by post. Choose the invoicing method according to what suits your customer best!
Our service is easy to use and smart, you don't need any previous knowledge to use it. Your entire financial management works on all devices, including your phone. You can create and send invoices on your smartphone, for example, from the beach.
UKKO Private Trader offers a way to do safe and easy business
Free Finnish Business ID: you get Business Id immediately after registration
Single-entry bookkeeping: you don't need any other accounting tools in addition to our service
Unlimited invoicing: create, send, and receive invoices in one place (including e-invoices and paper invoices)
Easy to add receipts: data is automatically read from most receipts
Review of documents: we review all the documents you add to the service so everything goes as it should
Notification to VAT and prepayment registers: we will notify you to these registers when you set up a business name through us
VAT returns: we make and send your VAT returns. We will also announce at the end of the VAT period whether you need to pay VAT or not
Tax return: we will file your business tax return and ask about other tax deductions at the end of the year
Applying for the VAT relief: we apply for a VAT relief for everyone who is entitled to it with the last VAT return of the year – if the invoicing is less than 30 000 € per year, you will get back part of the VAT you paid
Support and security: our knowledgeable customer service is always there to help you
Product and customer registers: speed up the creation of invoices
Logbook: you can record your company mileage directly in the service's logbook if over 50% of your mileage is business-related and your vehicle has been added to the accounts
Income statement: an automatically updated income statement is always available to you
Digital storage of receipts and vouchers
Financial monitoring: the overall situation of the company easily visible from the service
We also offer additional paid services to our customers:
EU VAT Recapitulative Statement and, if applicable, One Stop Shop registration and notifications for those who have activated the abroad invoicing
Arrears accounting
Account corrections
Send invoices

Create and send invoices quickly. E-invoices are included in the monthly price of the service.

Save the documents

Take a picture of the receipts and store them conveniently in the service. No document limits!

We take care of the bookkeeping and paperwork.

UKKO Private Trader handles VAT and tax returns for you, checked by our accountants.
No worries about the cost of bookkeeping
UKKO Private Trader is priced to suit every entrepreneur.
The monthly price of our service is clear, you only pay according to the accumulated turnover.
The fixed monthly price includes bookkeeping, invoicing, and VAT and tax returns. With one service, you get everything you need for your business and know what you are paying for.
You can try our service for the first 30 days for free!
Read more about our pricing.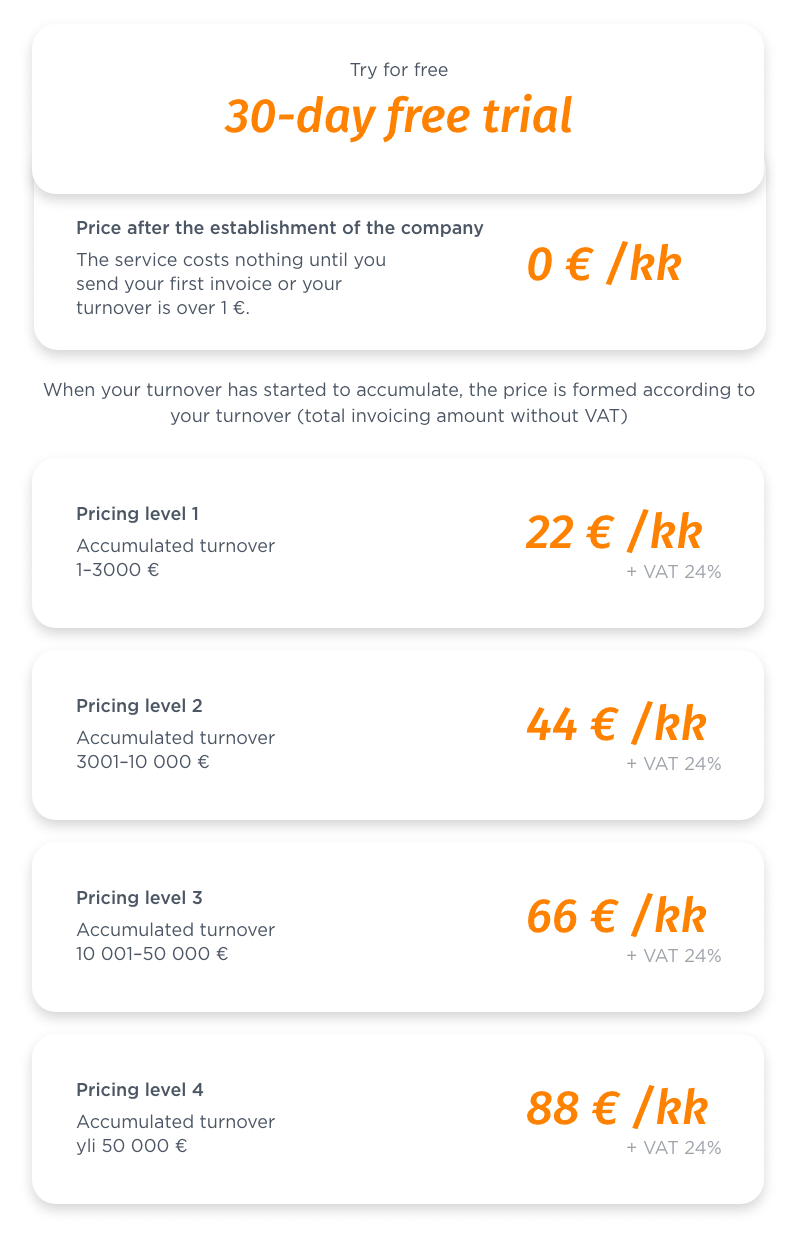 The service is suitable for both new and existing private traders
Light entrepreneurs who become private traders

Entrepreneurs in the sports sector

Entrepreneurs in the creative industries

Entrepreneurs in the construction industry

Entrepreneurs in the IT industry
The service is suitable for private traders who do single-entry bookkeeping. The service is not suitable for companies with several employees, a financial year other than a calendar year or who are required to do double-entry bookkeeping.
Here you can read in more detail whether UKKO Private Trader is suitable for your business.
Interested? Join for free now.
Start invoicing today.