Join now – No hidden fees. You get your login details immediately.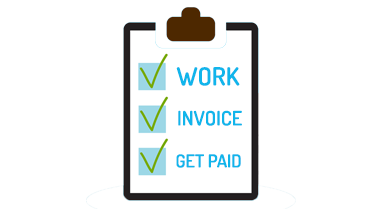 How does it work?
Like our users, we like to keep things simple. That is why use of our service is simple and easy.
Read More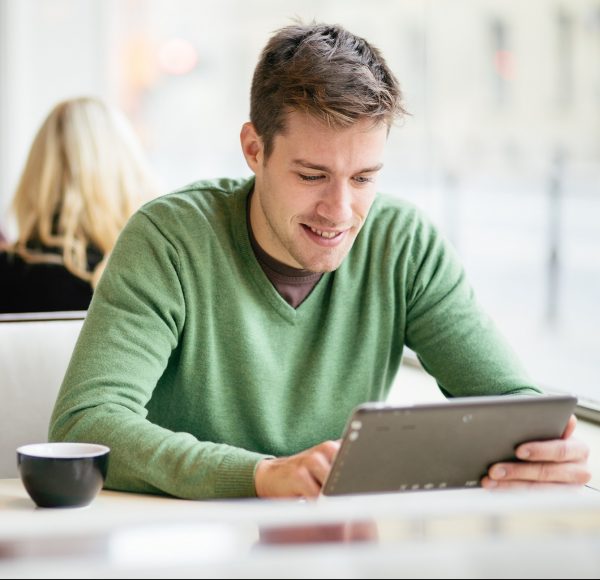 UKKO.fi is for you
There are now over 80 000 UKKO.fi users in Finland ranging from graphic designers to bloggers, consultants and performance artists. Some users work full-time and some work part-time.
Join today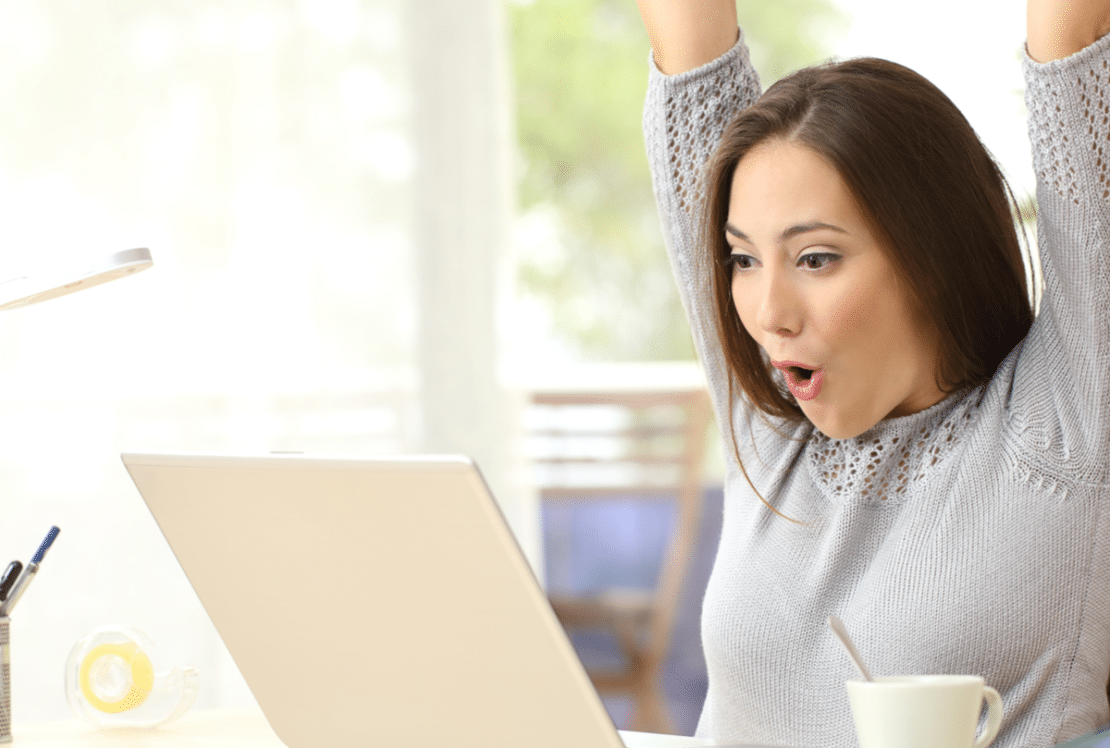 Join us now!
Your benefits
– Easy invoicing
– We take care of all the bureaucracy
– Registration for service is completely free
– Freedom to choose your clients and working hours
– Registration does not involve any obligations
Register now
Join now - It´s free, now and always.
Are you a student?  Do you have a secondary occupation? Are you an occasional worker or wish you to try entrepreneurship before starting your own business?
The UKKO.fi service is a convenient way to charge for work done besides your primary occupation. The service is also helpful for charging for work done while you are studying.
The UKKO.fi service is good for having a go at entrepreneurship before setting up your own business. UKKO.fi gives you a chance to try entrepreneurship without the need to get acquainted with the legislation, taxation, accounting and insurance payments associated with your own business.
If you do occasional work that requires billing and you charge small sums every time, establishing your own business may not be profitable. The UKKO.fi service is perfect for you if you wish to bill for occasional or hobby-based work easily.
Read about business ideas other light entrepreneurs have had.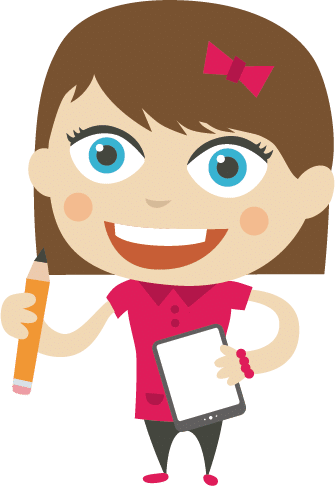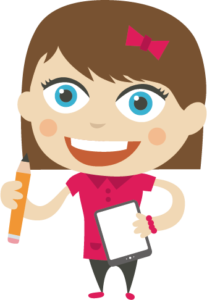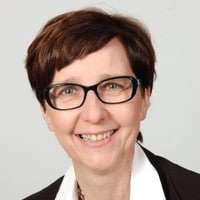 Aila Aaltonen, IT-manager
In Finland, there is a lack of IT-managers so as a retiree I was asked to work part-time. UKKO.fi is a perfect way to take on jobs when I want, and invoice them online. Light entrepreneurship is ideal for me!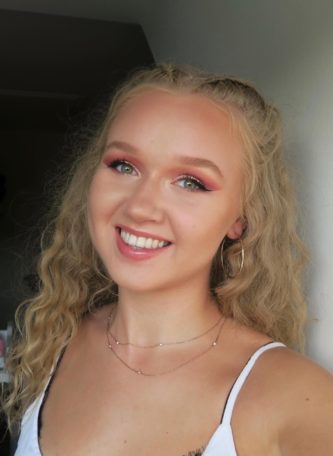 Madeleine Humaloja, Make-up artist & stylist
I started invoicing extra jobs with UKKO since I wanted to avoid the bureaucracy with starting my own company. With UKKO I could quickly and easy invoice online both my make-up jobs and summer jobs. UKKO customer service helps even sending invoices abroad. I recommend UKKO to all my friends that do extra gigs.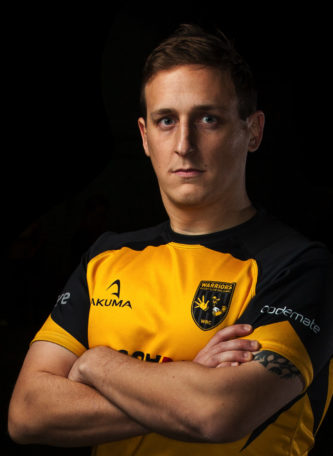 Gregory Pellechi, Writer & podcaster
There are at least four government agencies you'll have to deal with as a freelancer. The most important will be Vero*, the tax agency. Don't worry, UKKO.fi is here to be your middle man. They are ensuring that all of your taxes are paid correctly, so you can work hassle-free.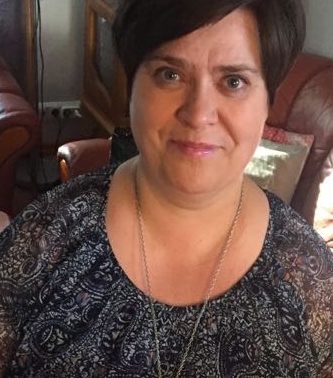 Marjo Ala-Pöntiö, Housekeeper
I work as a light entrepreneur and housekeeper for families.  I clean, do laundry, cook, take care of children and run errands.  Acquaintances wanted to buy my services. So I started as a light entrepreneur because  I wasn't quite ready to start my own business yet and, invoicing through UKKO.fi was an easy and quick way to start working.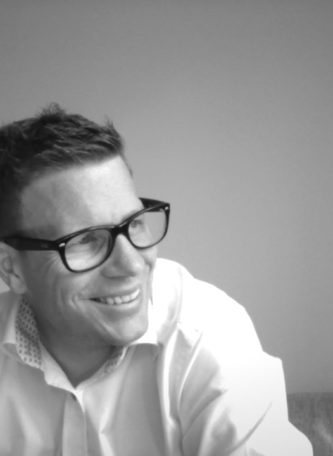 Mats Melen, Sales Manager
I am invoicing my work at UKKO.fi  Thanks to UKKO I am ready to take on new interesting projects. And work as a light entrepreneur. makes it easier to spend more time home with my family.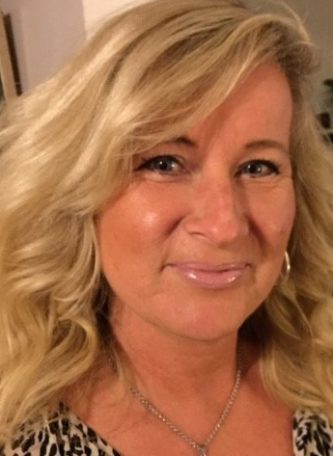 Pirre Pihl, Event producer
I was not ready to open my own business. But then I heard through a friend, that Light entrepreneurship at UKKO.fi could be something for me. And it was! I am excited to take on new challenges and invoice with UKKO.fi
Join now – No hidden fees. You get your login details immediately.