In this situation, the rules for entrepreneurs apply to light entrepreneurs.
Sickness allowance on account of an infectious disease
Infectious Disease Allowance compensates you for loss of earnings if you are ordered to be absent from work, quarantine or isolation to prevent the spread of an infectious disease.
An YEL-insured user will receive Sickness Allowance based on the income estimate currently in effect when absence begins.
A copy of the decision made by the infectious disease doctor is required for the KELA Sickness allowance on account of an infectious disease. So, anyone's recommendation to stay home is not sufficient for benefit eligibility.
Sickness allowance on account of an infectious disease can only be paid for days when quarantine is preventing you from working. It is not paid, for example, for work that can be performed remotely.
For more information, visit KELA's website.
Sickness allowance
Sickness allowance compensates for the loss of earnings caused by disability lasting less than one year.
Sickness allowance for a light entrepreneur is based on the previous 12 months (YEL income estimate and possible wage income are taken into account)
The deductible for the YEL insured is one day. From the second day you can receive sickness benefit.
If there is no YEL insurance, the deductible period is the day of illness and nine working days thereafter.
Read more about sickness allowance on KELA's website.
If you need more information, contact KELA. KELA Customer Service is open on bank days from 9am to 4pm. Contact details can be found here.
Compensation: YEL insurance
Many of our light entrepreneurs have taken out YEL pension insurance from Varma, a pension insurance company. If you have pension insurance through another company, please contact them.
If you are YEL insured through Varma: Varma's instructions on YEL insurance premiums and business operations, as well as on corona quarantine and sickness insurance can be found here!
Varma serves its customers by phone and chat as normal on weekdays from 8 am to 5 pm. Contact Varma!
If you do not already have a YEL insurance, you can get it easily here.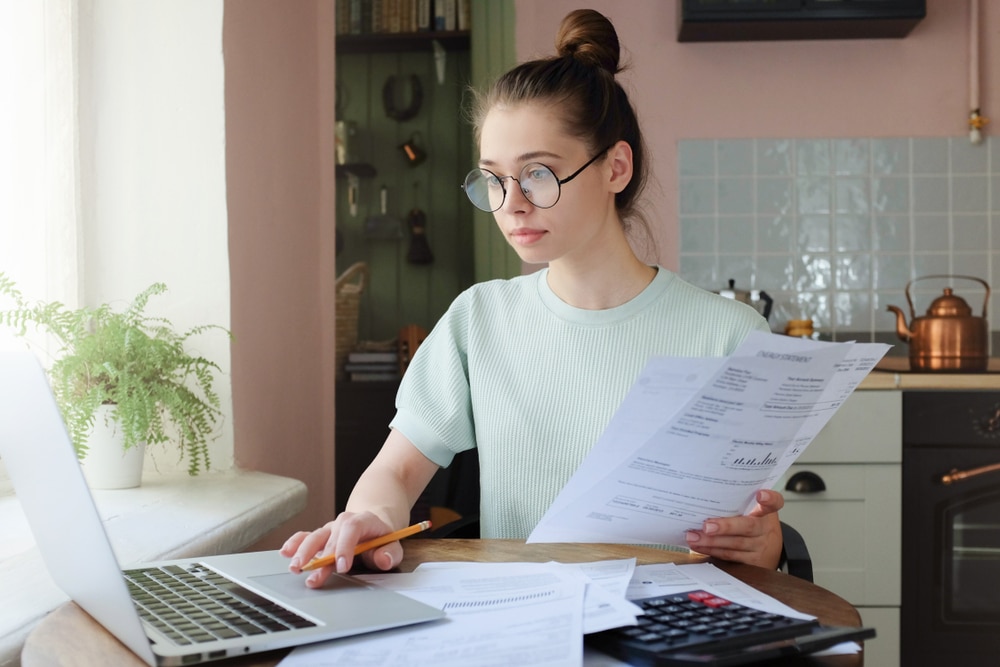 Unemployment insurance for an entrepreneur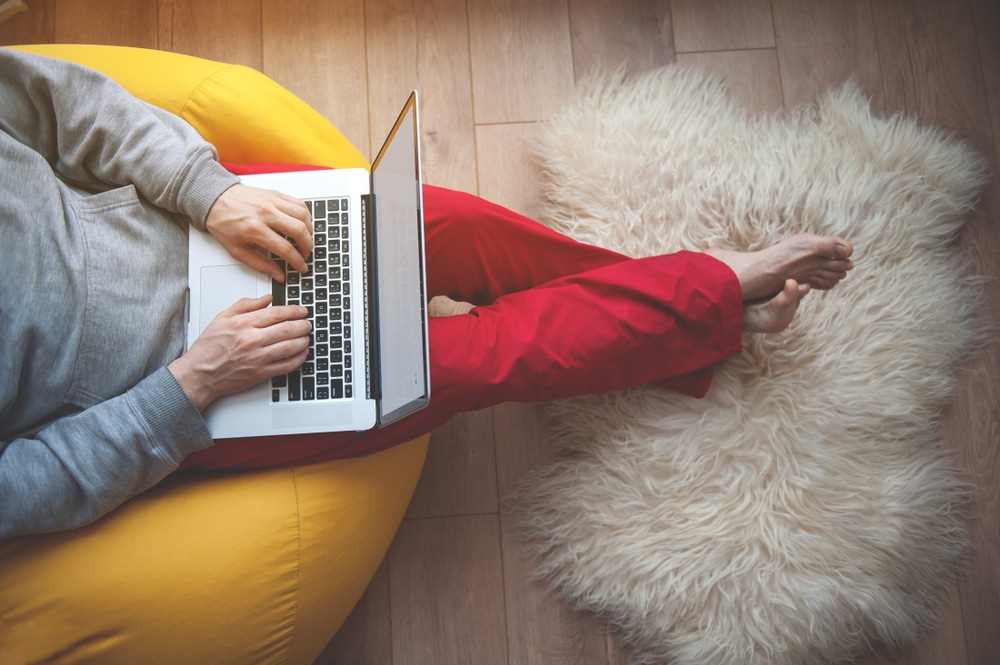 With regard to unemployment benefits light entrepreneurs are generally viewed as being entrepreneurs.
On March 20, 2020, the government proposed that entrepreneurs be temporarily entitled to unemployment benefit. Light entrepreneurs can apply for unemployment benefit by justifying how the coronavirus crisis has undermined business. Income is taken into account for adjusted unemployment benefits

. If the crisis has reduced your work activity or your income has completely ceased, you can register as an unemployed jobseeker at the TE-office.
If you are a member of the Union Unemployment Insurance Fund (AYT or SYT) and have been in business for at least 15 months in the last 4 years and have at least 13 076 € (2020 level) self-determined YEL earnings, you can apply for Income related EAR from your unemployment fund (32, 40 € / day + personal earnings)
If you are not a member of the Unemployment Insurance Fund but have fulfilled the employment condition, you can apply for a basic daily allowance from KELA (32.40 €/day)
If you have not fulfilled the employment condition, you can apply for labour market support from KELA (32.40 €/day)
Find out more about Unemployment benefits for an Entrepreneur here!
Currently, face-to-face meetings and participation in many events are not possible. Now is the time to invest in face-to-face calls and marketing your expertise, for example on social media platforms.
It is also worthwhile to inquire directly about your work opportunities with your acquaintances and networks! You might consider lowering your price level if you feel this will benefit you.
Also, think more broadly about your skills and how to apply them. If you have done catering gigs in the past, for example, could you now do home deliveries?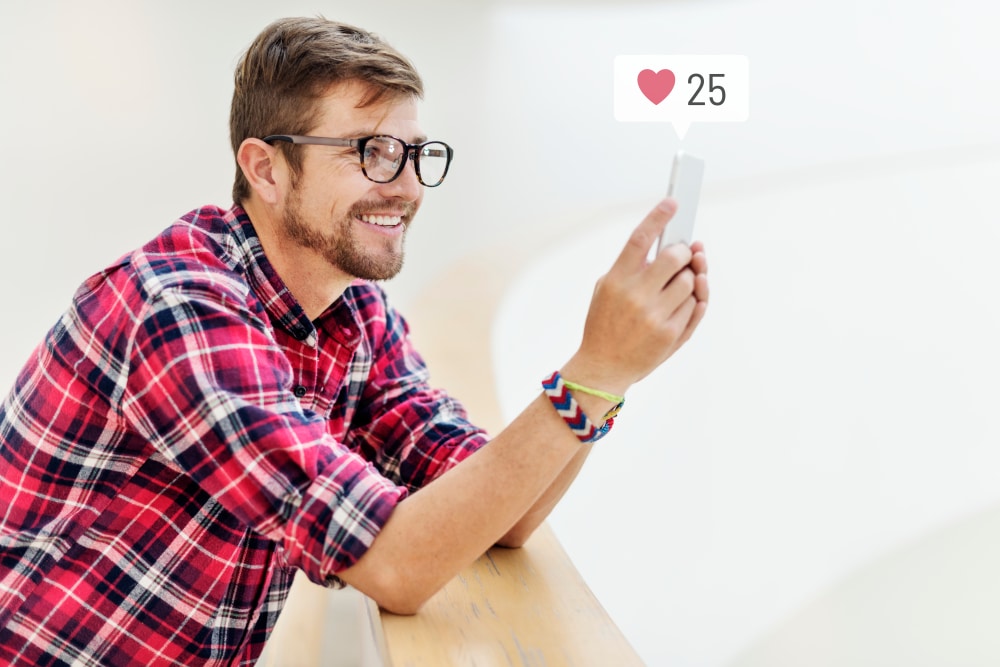 Anticipate and promote things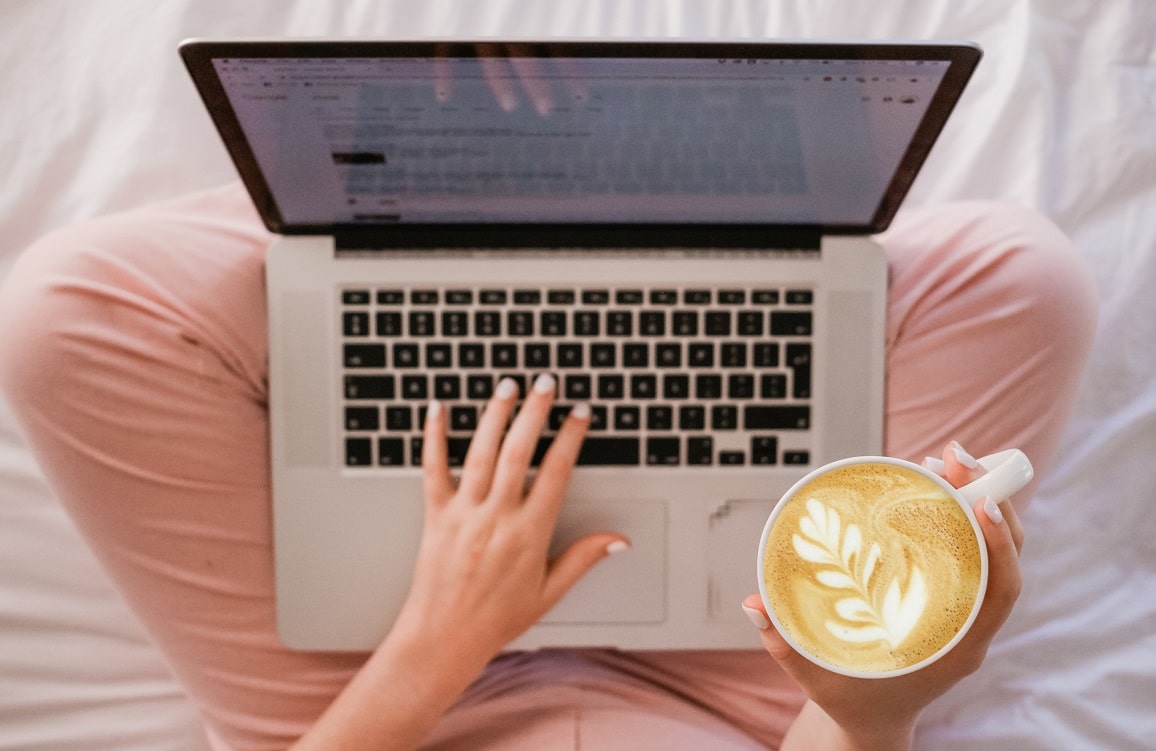 Make the most of your stay at home! Now you may be better able to focus on things that you otherwise would not have enough time for.
As mentioned, marketing your business is probably one thing you can focus on now. Outline your marketing and business plan. Now you are well on your way to planning and preparing your future campaigns!
Strengthen your skills: attend webinars or distance learning courses, for example, and learn useful articles.
Are you behind on some tasks or, for example, answering emails in the hassle? Now is the time to take care of them, too! Anticipate and promote your work as best you can.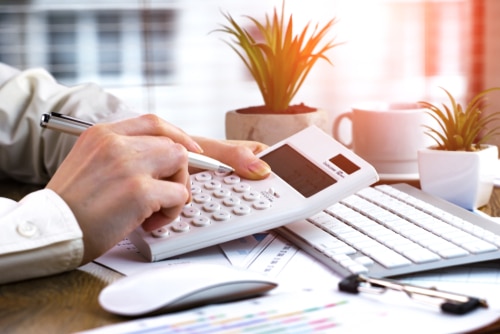 Tax Administration
The tax administration asks you to primarily approach then online via MyTax (OmaVero). The administration is constantly updating its news page about the coronavirus.
READ MORE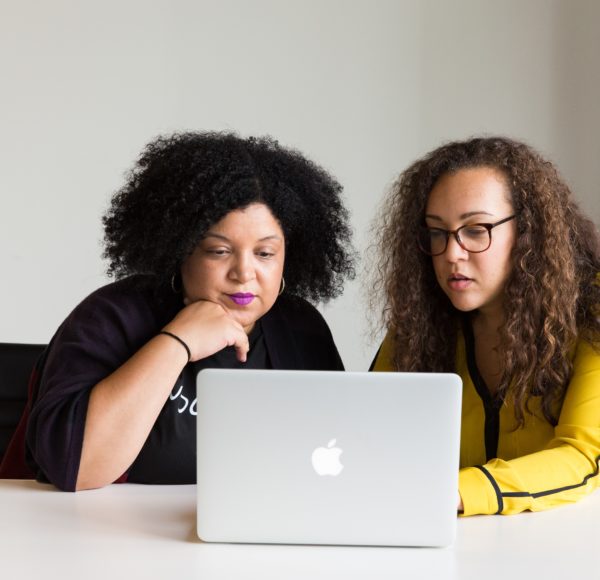 Suomen yrittäjät
Finnish Entrepreneurs are also constantly updating their website with current advice on the coronavirus situation (in Finnish).
READ MORE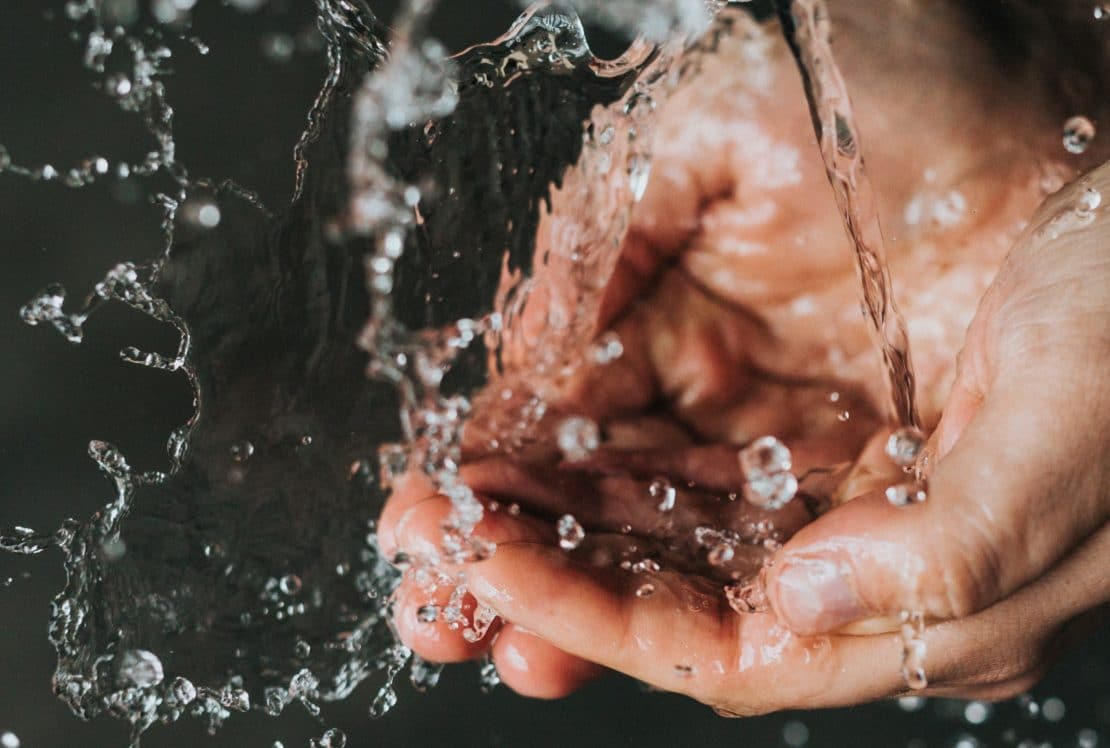 Guidelines
Finland has prepared for a wider epidemic. The governments's policy dated March 16. has closed down schools and other institutions and mass gatherings are restricted. Finland's borders closed March 19. The policy is in force at least until April 13.
The National Institute for Health and Welfare (THL) has published guidelines for health care, such as coronavirus prevention and treatment. Staying home, coughing and hand hygiene are now essential!
The Finnish Institute of Occupational Health has created guidelines for workplaces. Read more on the THL website.
READ MORE