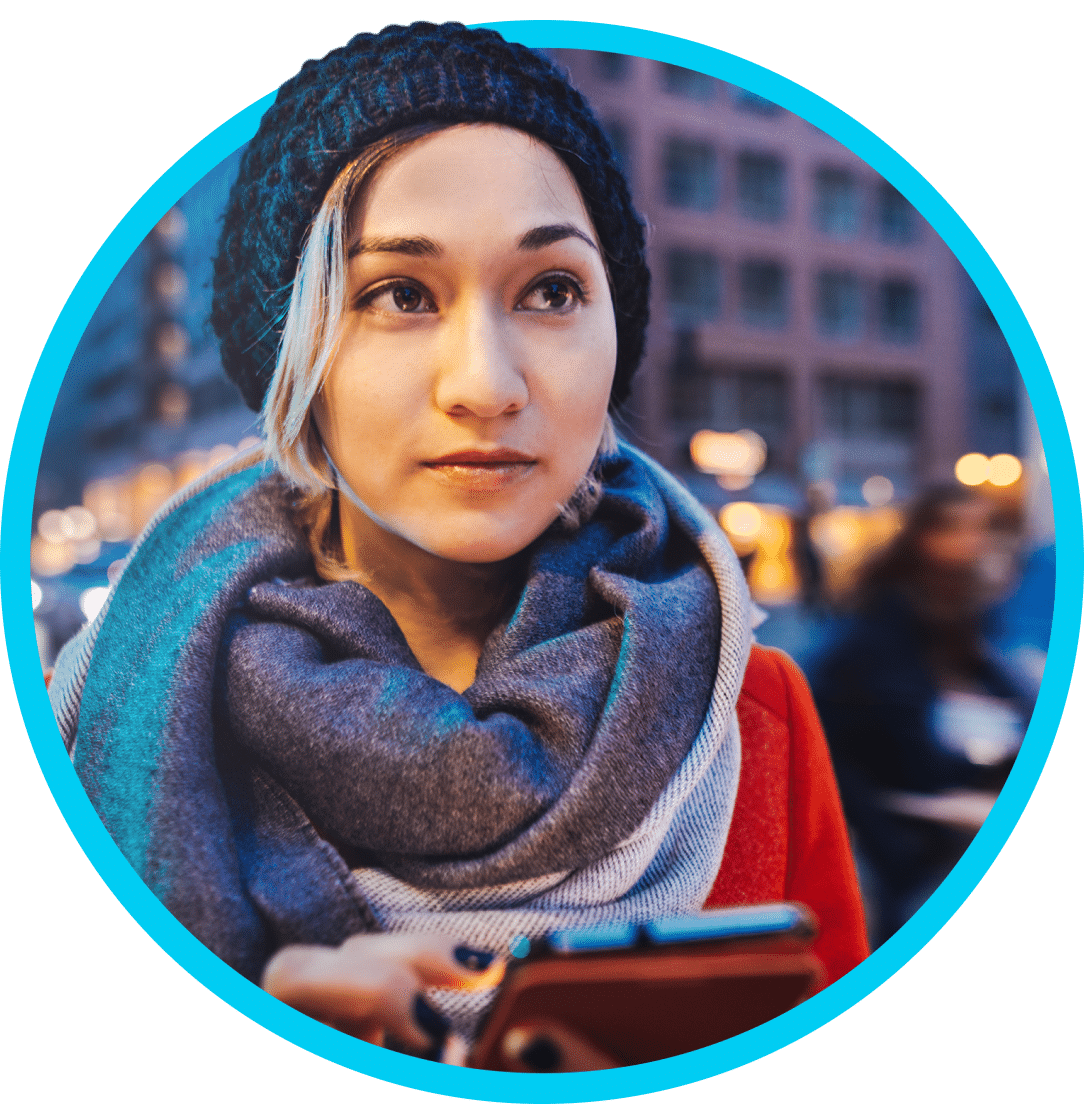 Establishing a limited company easily in UKKO Entrepreneur service
Establish a limited company through the UKKO Entrepreneur service along a clear guided path.
Establishing a limited liability company is this easy:

Fill in the new company information during registration
Come up with a name for your company, decide on the industry and fill in the basic information, and the necessary documents will be created automatically.

Sign the foundation papers, we will submit your application to the Trade Register
We send the incorporation papers to the e-mail of all shareholders for signature.

Connect your business account and you can start invoicing!
Open a bank account for your limited company when the trade registration is complete and connect it to your customer account. You are ready to invoice!
The benefits of a limited company – 4 good reasons to establish a limited company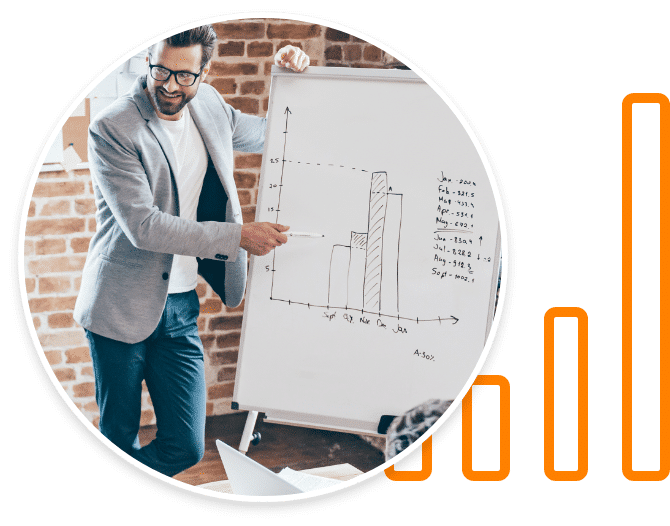 1. Growing a business is easier
If you plan to grow and expand your business, a limited company is the best and sometimes the only option. A limited company can grow in many ways: the company's ownership base can be expanded by taking on new shareholders, its business operations can be made more efficient by hiring employees, or different business and earning models can be developed for it without having to think about their effects on the company form.
In addition, you can collect funding or apply for a business loan more versatile and easier than as a representative of other types of business!
2. Financial planning is more precise
A limited company offers excellent opportunities to plan both your business and your own personal finances and their taxation. With good planning, you can save a lot of money!
As an entrepreneur, you can decide whether you pay yourself a salary according to your personal tax rate or whether you distribute dividends from profits with lighter taxation. You can also save the profits on the company's balance sheet in case of possible worse times, for larger acquisitions, investments, or development projects.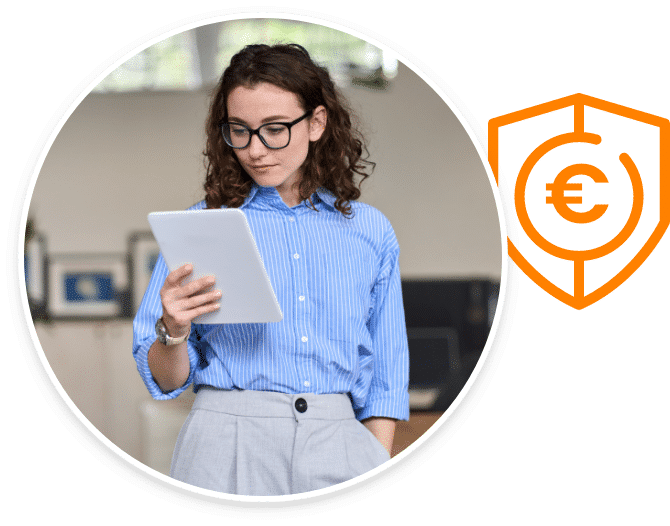 3. Personal risks are lower
If your company has a lot of cash flow, and you don't want to be responsible for your company's finances with your personal assets, a limited company may be the best solution. In a limited company, the financial risks of business are directed to the independent company, and not to the entrepreneur's personal finances.
The entrepreneur is liable only to the extent of the initial capital invested. The limited company is responsible for its own debts as an independent legal entity, and the entrepreneur's personal liability is therefore smaller.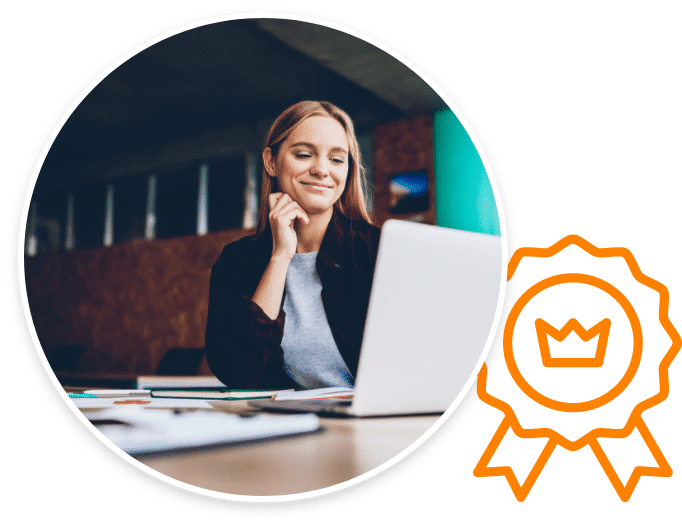 4. Your company's credibility is stronger
For a small entrepreneur, credibility in the direction of customers, partners and potential financiers is of paramount importance. The limited company acts as a marketing tool, strengthening the credibility of your company. It shows that you are serious about your business and, if necessary, you can, for example, hire additional hands for your client's assignments.
Credibility issues are particularly emphasized in situations where you do business with larger companies, pursue large contracts, or continuously acquire new customers without an established customer base.
Establishing a limited company in stages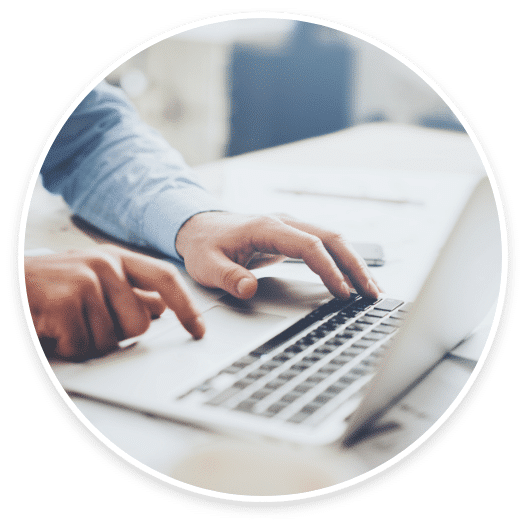 Through the UKKO Entrepreneur service, establishing a limited company is easy. By registering for our service and selecting the Start company establishment button, your path to becoming a limited company entrepreneur begins.
Notice of establishment of a limited company
Through our service, you can fill in all the necessary information for the establishment application of your limited company, our service guides you through the steps. In connection with the establishment, the following information must be provided: Entrepreneur's information, name of the limited company, industry, board members, possible choice of CEO, owner information, number of shares and, in addition, the willingness to join the VAT and tax pre-payment registers. When you have filled in the information and checked it carefully, you are a big step closer to starting your new business.
You will be sent the documents of incorporation for electronic signature usually no later than the next business day, and you will also receive payment information for the trade registration fee related to the establishment of your limited company. The size of the official fee for limited companies established through the UKKO Entrepreneur service is 240 € (incorporation done electronically) or 380 € (incorporation done with a paper form) and you can deduct it as an expense for your company to be established. Send us the receipt for the payment as soon as possible so that we can get your establishment application on the way.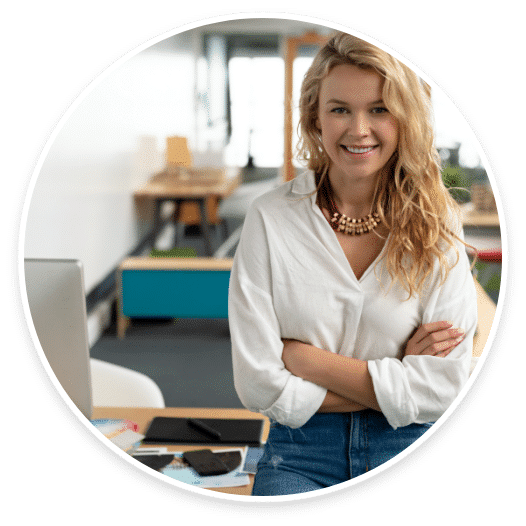 Registration of a limited company
Applications to establish a company are processed by the Finnish Patent and Registration Office (PRH), and you will receive a message from our service when your company's business ID number has been created. This usually takes 1-2 weeks. To operate as a limited company, you also need a company account for your company. Opening a business account at the bank often requires the completion of trade registration, which takes 1-2 months depending on the patent and the processing status of the registry office. You can track the status of your company establishment in the Virre information service, and you will receive a message from PRH about the completion of the trade registration.
While you are waiting for your application to be processed, we recommend contacting your own bank so that you can ensure the more specific bank-specific conditions for opening a business account. The UKKO Entrepreneur service is compatible with the following banks: OP, Nordea, POP Pankki, Säästöpankki, Danske Bank, Ålandsbanken, Handelsbanken, Holvi and Revolut.
Once you have opened a business account in your bank, you are ready to start your own business. Log in to our service, connect your business account and you can start invoicing right away!
What kind of limited company is UKKO Entrepreneur suitable for?
If you already have a limited company
You can join the service directly if you already have a limited company. The free 30-day trial period of the service starts immediately or when the contract with your previous accountant, if any, has ended.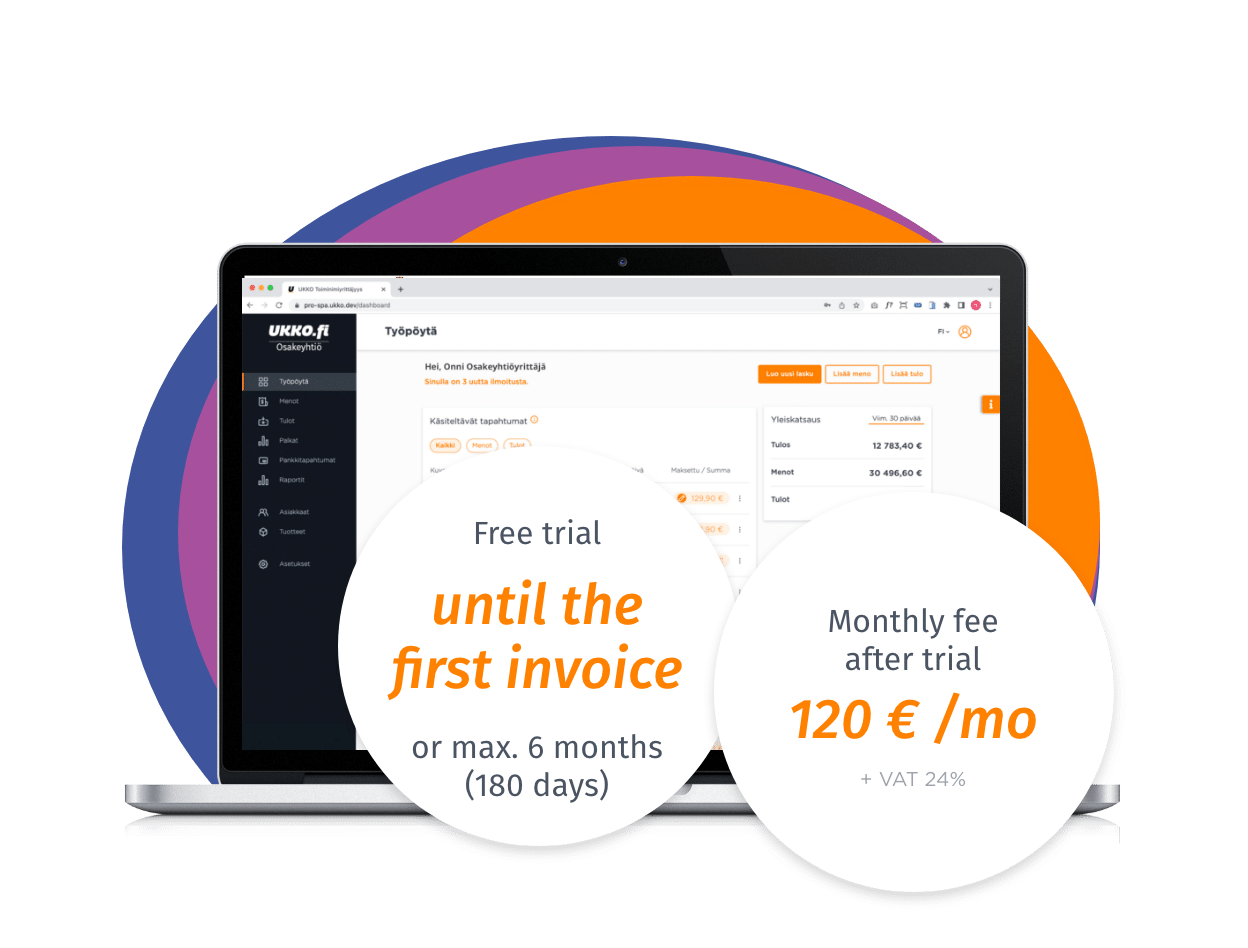 If you want to establish a limited company
Through the UKKO Entrepreneur service, you can establish a limited company or change your form of operation from a business name to a limited company. Also, when changing the company form, you must establish a new limited company.
The service is suitable for you when:
You have a limited company or are about to start one
Your limited company has its own bank account
You want unlimited invoicing
You want to focus on doing business and outsource bookkeeping to experts
You want to pay yourself a salary and let us make it easy
You want the financial statements and tax returns made by experts
You really want a fixed monthly price, only 120 €/month
Restrictions in the UKKO Entrepreneur service:
We do payment-based bookkeeping for our customers
For the time being, it is not possible to invoice abroad through our service
Companies that operate through us must have one owner
Invoices are processed only in euros
We do not support agriculture and forestry
We do not support activities related to animals
Any employee payrolls must be handled by yourself, of course we handle the bookkeeping
Does the service sound suitable for you? Great!
What does the UKKO Entrepreneur service include?
You know what you are paying for and what is included in the price – no surprise costs
Our affordable monthly price includes the limited company's bookkeeping, invoicing, authority notifications, financial statements, payment of the entrepreneur's salary and other handy features that facilitate invoicing, adding receipts and monitoring your finances.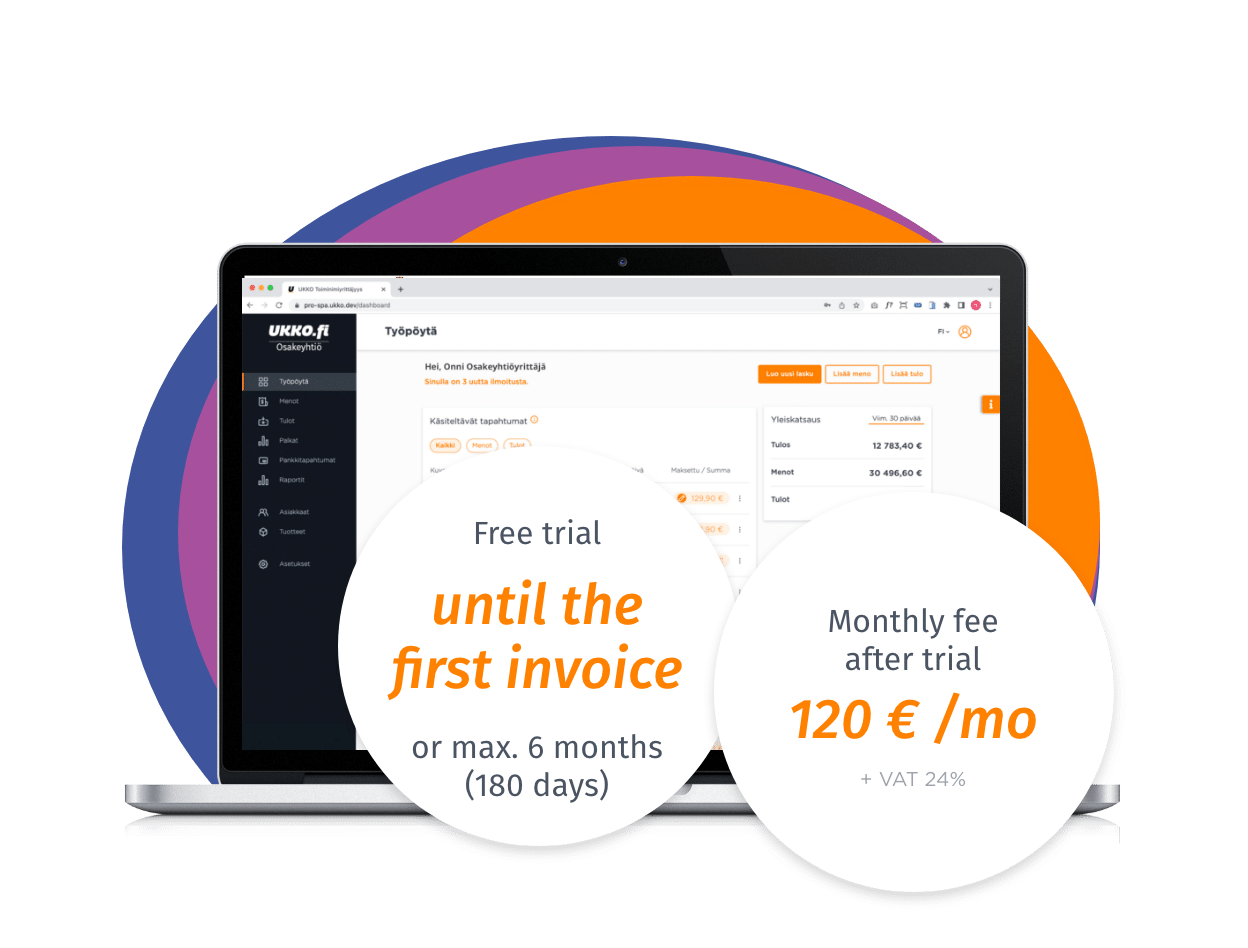 Starting entrepreneur: you only pay for the service when you send the first invoice
We want our pricing to support small entrepreneurs starting out. As a new entrepreneur, you can use our service for free for up to six months. You don't have to pay anything unless you invoice your customers or generate revenue during that period. We want to encourage entrepreneurs and have therefore made the initial steps as easy as possible for entrepreneurs.
If you establish a new limited company, you will only have to pay an official fee at the time of establishment; the fee is 240 euros if the establishment is done electronically, and 380 euros if it is done using a paper form. You can deduct the official fee as a business expense immediately after establishment.
Contact us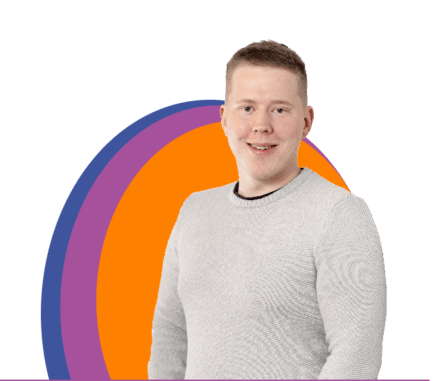 Jimi Forsman
Sales Representative
+358 50 434 7273
jimi.forsman@ukko.fi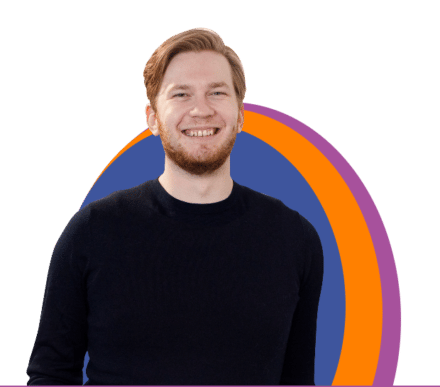 Miro Tiala
Sales Representative
+358 50 460 2442
miro.tiala@ukko.fi