Price for Private Trader Bookkeeping
Everything for Private Trader at affordable price.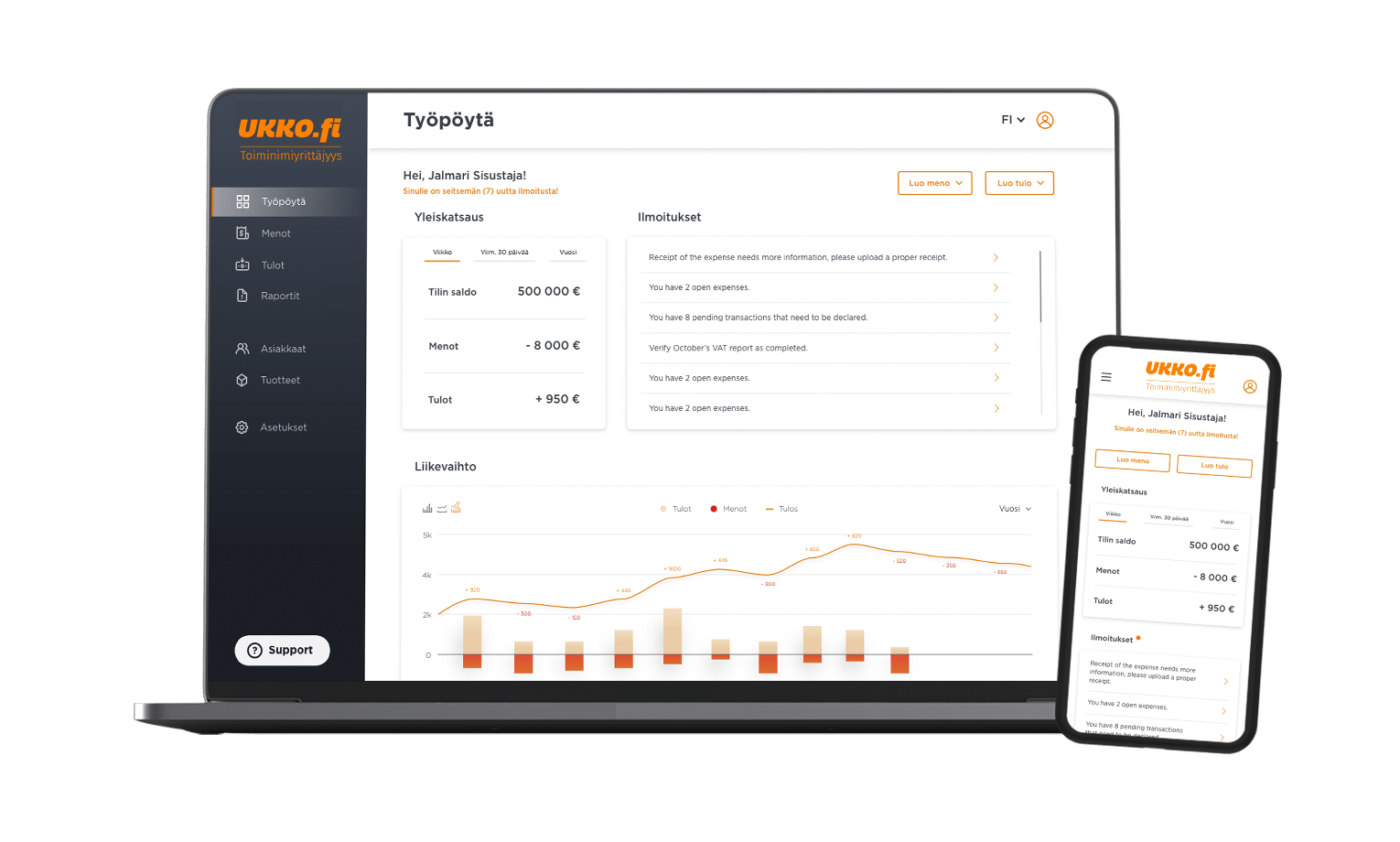 Clear monthly pricing
A fixed price that includes everything necessary for a sole trader's financial management. Regardless of the amount of the service fee, the service includes all features from unlimited invoicing to VAT and tax returns. We are also requesting the VAT relief for you: if your billing is less than 30 000 € a year, you can receive money back as a VAT relief.
30 day free trial for everyone
Try our service for 30 days free of charge. Find out how easily things can be done when a small business owner has been at the center of the service design.
Fair monthly price without surprises
The fixed monthly price includes private trader's accounting, billing, VAT and tax returns, and other handy features that make it easy to bill, add vouchers, and track your finances.
A new entrepreneur: you only pay for the service when you receive your first payment from your customer
We want our pricing to support small businesses. As a new entrepreneur, use of the service is free even after the trial period until you receive your first payment from your customer or have used the service for six months.  We want to encourage entrepreneurs and we have therefore made the initial journey as easy as possible for entrepreneurs.
Affordable fixed-term contract when billing a lot
Save 228 euros and use a 12-month fixed-term contract, in which case you only pay 69 € + VAT / month for using the service. You can easily choose this option after registration from the settings section.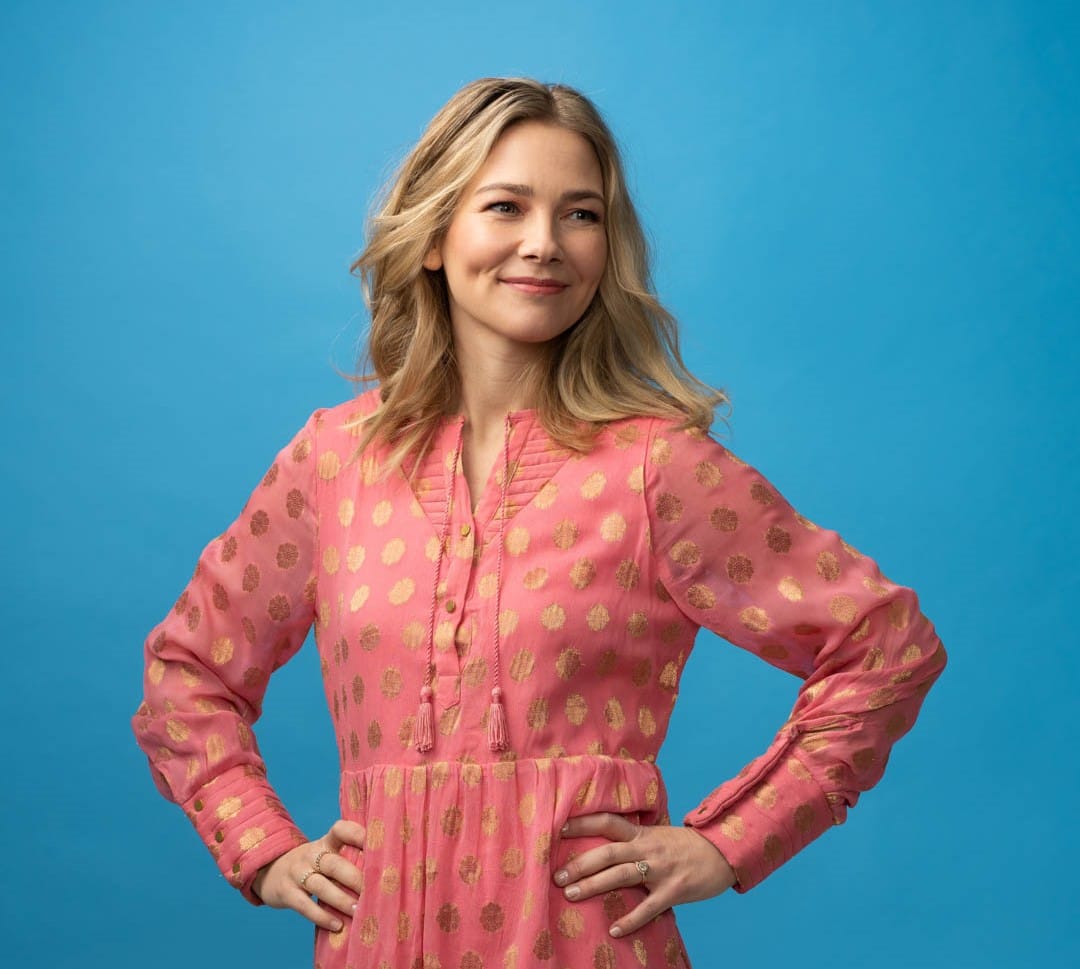 Whatever else you need, we will help
We are also happy to flexibly serve the other needs of our customers. Below you can find our additional price list for other services we offer.
Additional price list
Abroad invoicing 10€ + VAT / month
Arrears accounting 50€ + VAT / month
Account correction 30€ + VAT / time
Other hourly work from 75€ + VAT / hour
Our service includes everything you need
VAT and tax returns for you

Unlimited invoicing – also e-invoicing

Electronic deposit of receipts

Private trader's income statement

Zettle sales reports directly to our service

Requesting for VAT relief for you

Real-time analytics of your business situation

Customer and product register
Make a smart decision. Join for free now.
Start invoicing today, regardless of time and place.