Light Entrepreneurship Pricing
UKKO.fi Light Entrepreneurship is an easy and affordable way to start entrepreneur-like work.
No fixed costs – pay only when you use the service
0 €
Registration and invoice creation
Registration for the service is quick and easy and does not obligate you to anything.
Once you receive your IDs, you can begin to create invoices immediately. We do not charge separate fees for sending an invoice.
Test your business idea without any pressure. If you do not use the service, you will not need to pay a service fee.
Create an account here
5% see other expenses below
Withdraw salary
In connection with the payment of a salary, a service fee of 5 % will be charged for the invoicing.
The remaining portion is also affected by other payments and deductions, such as a health insurance contribution of 1.53% where applicable, UKKO assurance of 3% and withholding tax according to your own tax rate.
Test the salary calculator
With the UKKO.fi service fee, you receive all of this:
Invoice sending and payment control

Sending invoices

As an e-invoice
By post
By email

We ensure the arrival of payments with automatic payment reminders

Statutory fees and notices

Notices and payments to the tax administration

Income tax withholding tax
Health insurance fee
VAT payments

Income register notification
We also provide a certificate of a service agreement

In addition, if you wish, we will take care of YEL Self-employed persons' pension insurance for you free of charge!

Payroll

Treatment of expense reimbursements
Treatment of travel reimbursement

Customer service and advice

Our knowledgeable and multi-channel customer service is ready to help you in five languages – Finnish, English, Swedish, Russian and Estonian.
UKKO assurance is for the light entrepreneur not to be left alone
UKKO assurance is an additional security designed for UKKO light entrepreneurs, which aims to ensure that their operations are safe and reliable. UKKO assurance works to help a light entrepreneur e.g. in agreeing on qualified assignments or calculating profitable invoicing. In addition, UKKO assurance helps in the event of an accident or injury in the work of a light entrepreneur. As a responsible operator, we want to ensure that all of our users are insured and enable our users to be in the best position to operate as a light entrepreneur, safely and reliably within the framework of laws and regulations.
Free-of-charge uncontested legal collection

If a customer does not pay their invoice, in some cases a legal collection will have to take place. Uncontested legal collection in Finland no longer incurs costs for you, as we will take care of them for you.

Documents and reports

UKKO assurance contains ready-made documents, reports and agreement templates that are important for light entrepreneurs, making light entrepreneurship as safe and easy as possible. We want to help when dealing with TE centres and the tax authorities, for example, so that light entrepreneurship does not come as a surprise when working with the authorities either.

Insurance

UKKO assurance includes the following insurance policies: – Accident insurance covers accidents at work – Liability insurance includes e.g. legal expenses insurance and separate consultant insurance.

Light entrepreneur agreement model library

As a light entrepreneur, you are responsible for your own agreements, but that doesn't have to mean you're alone. In the UKKO.fi agreement model library, you will find ready-made templates that make working on agreements easy!

Light entrepreneur marketing school

Learn to be a diamond marketer at marketing guru Olli Kopakkala's marketing school. Kopakkala has been involved in successful digital marketing for 15 years – now he shares all the tested tips for use by light entrepreneurs. Available only in Finnish.

Negotiated collective benefits

UKKO assurance also includes value-for-money discounts, e.g. rental cars, business premises, work clothes, accommodation, training materials, banking services, health and welfare services and wholesale purchases.

Light entrepreneur sales school

The most important factors influencing the success of an entrepreneur are the sales and marketing of their own work. With the help of the sales school, you can sell your own services better. In addition, the sales school wants to safeguard the financial position of a start-up entrepreneur, for example, and help with, among other things, pricing and increase understanding of profitable invoicing. Available only in Finnish.

Comprehensive guides and courses

As an entrepreneur, you need diverse skills, and we will help you succeed in every sector. Learn how to price your work, get the best social security, delve into the secrets of marketing, and understand all about light entrepreneurship. The professionals will walk you with courses and guides! Available only in Finnish.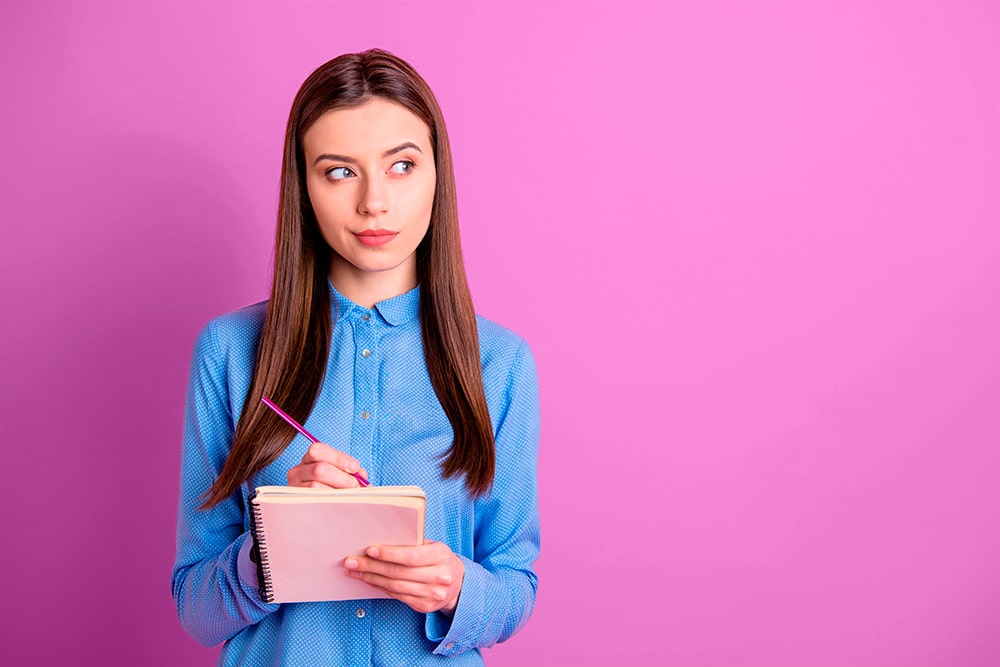 What does the salary of a light entrepreneur consist of?
VAT is a consumption tax payable on sales. The general VAT rate is 24 %. More information.
UKKO.fi service fee. We take care of the bureaucracy for a 5 % fee for you.
UKKO assurance 3 % includes liability and accident insurance and ensures that being a light entrepreneur is safe and reliable.
Health insurance premium, if you are subject to YEL
Withholding tax based on your own tax card.
YEL insurance premium – More information
"Being a freelancer is a norm when you're a photographer. After having a trade name, I discovered UKKO.fi And then took the chance to start trying to get photography gigs again. I started growing from there."
"There are at least four government agencies you'll have to deal with as a freelancer. The most important will be Vero*, the tax agency. Don't worry, UKKO.fi is here to be your middle man. They are ensuring that all of your taxes are paid correctly, so you can work hassle-free."
Gregory Pellechi,
Writer & podcaster