29.5.2017
10 + 1 Tips for Writing a Blog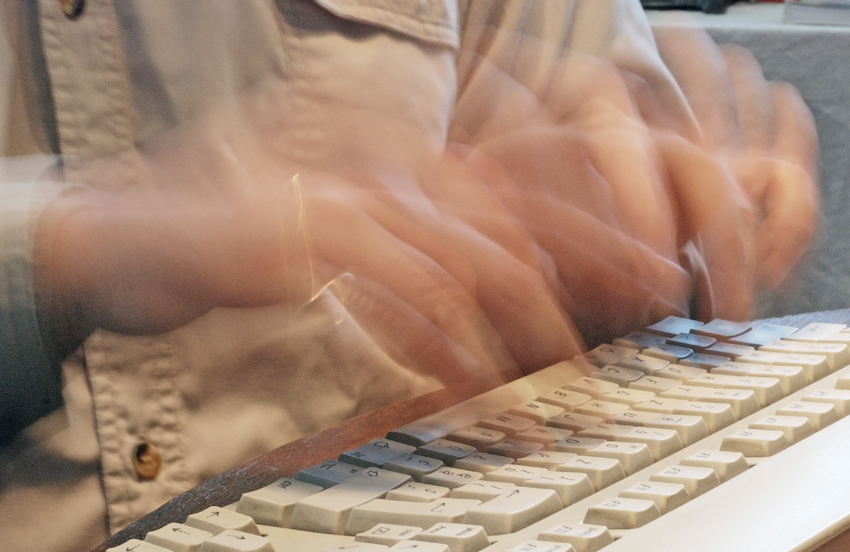 Last week I discussed blogs. Blogs can easily show off your skills. People are naturally curious and want to read good stories, if you provide something interesting, you can gain a large audience. People also want to understand how others work.
Bring your readers close to you
Finnair's blog is popular because readers get a glance of what's happening on the other side. For example, Finnair's pilots talk about their work and what they do during flights. And you can do the same, so if you are a photographer, you can explain how you shoot and what it requires to set up a photoshoot. If you're a graphic designer, you can describe your techniques for creating eye-catching posters.
Before you start blogging, it pays to think about what platform you want to use for your blog. Online you can find many free services and with a quick Google search you will surely provide many options including WordPress, Wix, Squarespace, Blogspot, Blogger and more.
Here you get 10 + 1 Tips for Writing a blog:
1. Write About What Interests You
It's easier to write about topics that you're interested in. Interest increases the motivation to learn and write more. A blog's idea is to write often, so choose a theme or topic that you have something to say about. A blog that is updated infrequently will struggle to gain a large readership.
2. Set a Goal For Your Blog
What do you want to achieve by writing? Do you want to build a network? Get more customers? Are you maintaining customer relationships? Looking for a job? Is your blog an important part of your marketing strategy? When the goal is clear, it is easier to focus your blog in the right direction.
3. Give Practical Advice
If you create useful posts you're guaranteed to gain readers. Advice and tips are popular evergreen topics for blogs that keep readers coming back.
4. Write Freely But Objectively
Blogs offer you a blank canvas on which to write. Write about what interests you, that you have a lot to say about too. But write factual posts that leave out unnecessary profanity. You can express your personality and feelings on a blog, but you may want to limit how much you share your politics. Don't write in a way that is unnatural for you, something that is hard enough to discover.
5. Blogs Aren't Super Serious
Your blog may have the occasional spelling error, but don't worry about it. Your blog is not a scientific publication, what's important is the substance not the grammar. If you write in a clear manner than people will understand you. Experiment with what works for you.
6. Write Regularly
Try to write regularly. Readers want to know when they can expect to read something new. Try to keep to a schedule, like one new post every week. In the beginning it may seem difficult, but in time you'll find your groove. Find time in your schedule to write. Remember to reserve time for planning and maintaining your blog.
7. Follow and comment on other blogs
Read other blogs and you'll can pick up new ideas for your own blog. Just don't plagiarize. By commenting on other blogs, you can also share your blog if the subject areas of overlap. This way, you can get new readers. It also pays to network with other bloggers.
8. Push Your Work to Social Media
Anything you create should be shared on social media including Twitter, LinkedIn and Facebook. If you do not push your work to such services then the chances of new readers finding your blog are slim. You can even ask your friends to share your work.
9. Headlines Are Everything
A carefully chosen title will greatly increase the number of new readers you gain. Unclear or vague headlines are unlikely to attract people to your blog. An example of a good title might be "Four Tips for Efficient Sales". Headlines specify exactly what your post is about but don't give away the story, thus making people want to read your post. Readers do not like to be fooled by misleading headlines, so keep your headlines relevant to the topic of your posts.
10. Invest You Blog's Visual Appearance
Use images that support the text. People remember images better. Most blog services allow you to alter the appearance of your blog as desired, take the time to create something you like.
+1. Write, Write and Write
One does not become a skilled blogger over night, it requires a lot of work. Write often and write a lot. Your writing skills will develop over time and only writing can make your skills better.