6.9.2017
Estimated reading time: 3 minutes
Share:
How to Respond to a Request for Proposal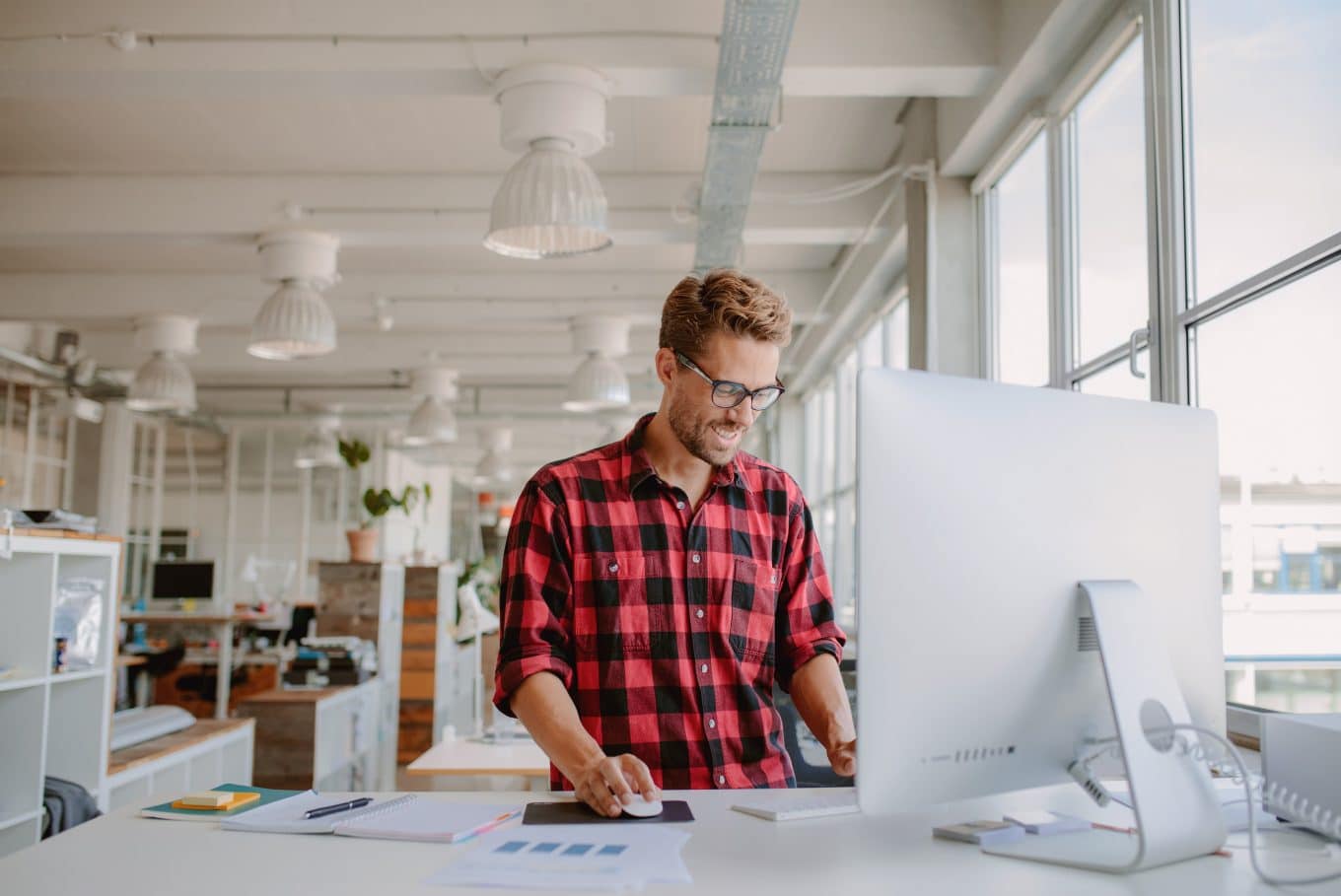 For many light entrepreneurs, it's all about getting that lead, being in touch and getting requests. Being available and answering these requests with an offer in a reasonable time is a basic skill that every light entrepreneur should know. Unfortunately, these skills are often neglected.
Not giving an answer to a Request for Proposal (RFT) is bad service and will affect your business, as well as your image. In the era of social media, the intel about bad service will get around quickly and therefore it should be taken seriously.
In fact, taking care of potential clients is the most important thing in any business. It's also the easiest way to turn your potential client into a paying one. Remember, that once someone has made the effort of sending you a request, he or she has also most likely made the decision to buy and use your service as long as the price is right.
At this point, the hardest work is done and the sell is already about to happen – but how to respond?
Once you've received an offer request, try to answer it as quickly as possible. Most likely you're not the only person the potential client has approached, so by being fast with your response you make sure you don't get beat to the punch. Even if the price of your competitor is higher, the client might take up on his or her offer just because it's already there. Why? Because quick response, means quick and friendly customer service and tells your client that you care.
Instead of replying with a pdf-file full of price options and references, answer the questions that appear in the offer. And no, link to your website is not enough. As stated, the same offer might have been send to many different providers, so if your response doesn't make you seem interested on the job, it's likely that it won't get picked over someone else's that does. Giving a price for the exact proposed work will make you comparable and easy to approach.
In short, your response for an offer should be precise and answer the questions your potential client has asked. Be specific and you'll avoid any unnecessary misunderstandings. If you receive many almost identical offers, there's nothing wrong in making a model message that you can use as a basis for them all.
Here are the 7 tips to use when answering an offer:
Refer back to the offer you have received.
Mention the name of your service already in the headline of your message.
Explain the quality, quantity and price of your service with a description of your product or service.
What are the benefits of using your service? Explain this to the customer.
Remember to mention whether VAT is included or not.
Describe the payments terms. When there's a product, there should also be an estimated delivery time.
Finally, make sure you write down a validity period.
Make sure you know these things before making an offer
According to the Finnish law, an offer and a response are binding both, written and spoken. Advertisement or a product pamphlet is not considered an offer and therefore it is not binding.
Once you have given your response, you have determined the terms for the job or project in question. Therefore, you should aim to make the response as clear as possible – not just a pdf with a price list.
Your response to the client's inquiry is binding until the deadline you have written down in your response. If the client declines your response or doesn't reply to it at all, there's no deal. To avoid confusion, always write down an exact date instead of a vague "the offer is valid or available for three weeks". If there's no set deadline, the agreement is binding for a reasonable period of time. This ends if the offer is declined, a competing offer is accepted the deadline for accepting the offer has passed.
If either party wants the agreed or suggested price to be just an estimate, this should be clearly stated in the agreement. This might happen, for example, when the prices of the products or ingredients used for the service might vary depending on the season (e.g. food/catering).
Do you want to know more about light entrepreneurship, being self-employed or UKKO.fi´s invoice service for freelancers? Then click on the word you want to read more about.