Join now. Free and without obligations - always!
Why use UKKO.fi when you are an entrepreneur?
Your life as an entrepreneur will be considerably easier. Because you can focus on the work and clients you want. And UKKO supports you at all times when it comes to paperwork and bureaucracy.
Many people have a side job to get a little better income or to try out a new exciting career.
Starting as a light entrepreneur is a great way to see whether it's really the thing you want. You may end up loving this new job so much that you'll leave your old one and focus on the new one.
It can also be a way to do small things and earn just a little bit of extra money.
Trying Light entrepreneurship is also a risk-free way to see if your business could be profitable. You don't need capital, you just start working.
You will save time – your greatest asset as an entrepreneur besides your business idea. 
The invoicing online is easy and quick
Free registration and no obligations – come and go as you wish
There will be no running costs
No bureaucracy or paperwork with taxes, YEL-pensions or insurances.
And finally, you can choose your own work and set your own prices
Get inspired and read about light entrepreneurs like Graeme in our blog. UKKO´s customer service is also always ready to help you – do not hesitate to call or send an email!
Join now - It's free, now and always. You get login details immediately.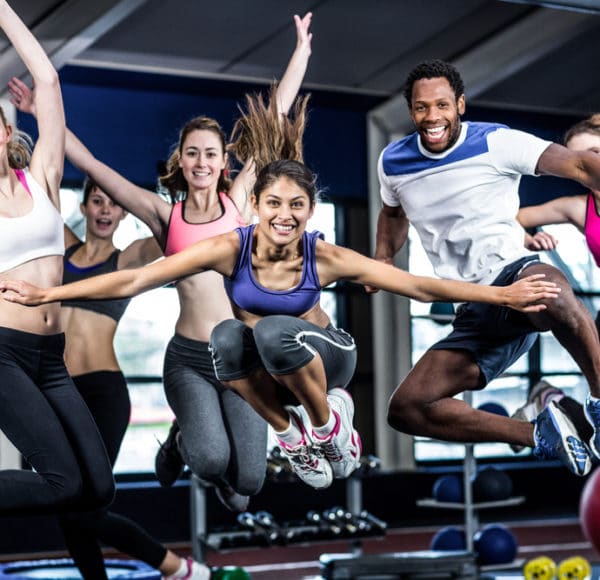 Check out frequent asked questions now!
As a new user you surely have questions. Check out the answers to our frequently asked questions.
Click to FAQ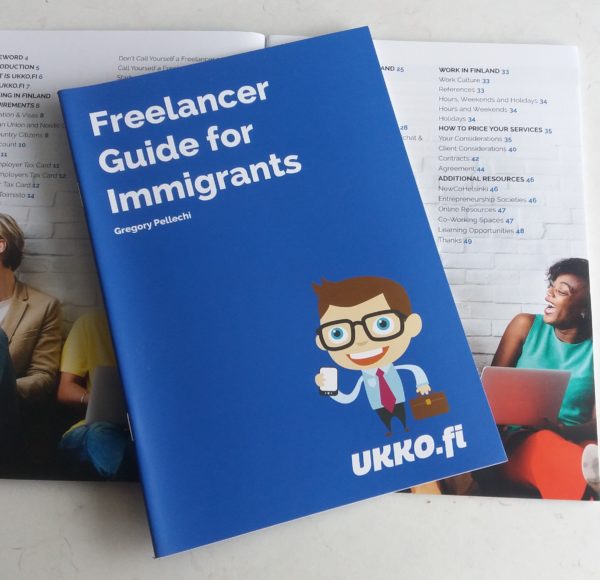 New to working in Finland!
Here is our guide if you want to know the basics of working in Finland. Click to learn more.
Download our Guide!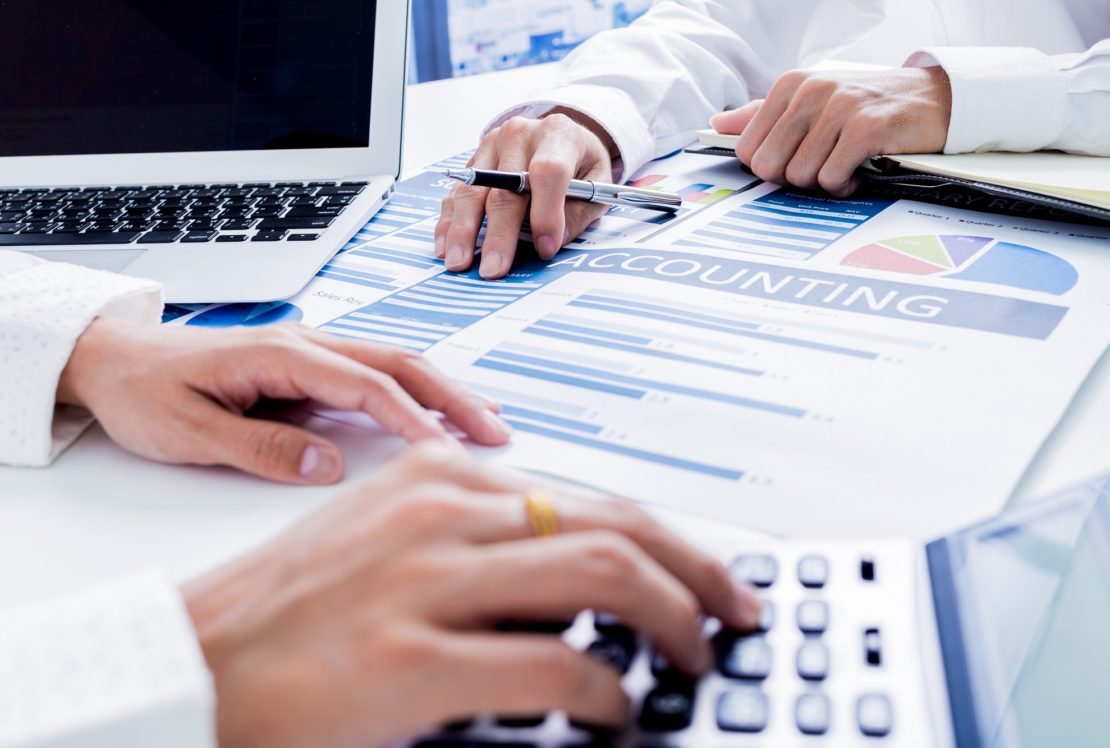 How much money will I get paid?
Try out our salary calculator. And you will get an estimate on how much will your final salary be. This will help you plan your everyday life. To get the most accurate calculation you can simply register to UKKO.fi-service.
Remember to click the flag on the upper right corner to get it all in English.
Go to Salary Calculator!
What if entrepreneurship in Finland was easy?
Compare options:
| | Entrepreneur |  Light Entrepreneur |
| --- | --- | --- |
| Business ID | You must apply for a Business ID from PRH and wait for it to be accepted. | No business ID needed, you can start right away! |
| Insurances | Agree on insurances with insurance companies yourself. | UKKO.fi takes care of accident and liability insurances |
| Accounting | You must take care of accounting yourself or make a contract with an accounting company. | No paperwork or accounting, we take care of bureaucracy. |
| Invoicing | You may need invoicing software. | Use our simple form to create invoices. Choose delivery by email, mail or Finvoice. |
| Fixed costs | Fixed costs from accounting and insurance even if you don't have clients. | No running costs. You only pay for your earning. |
| Reminders | You take care of sending reminders and debt collection if your client doesn't pay. | Automatic reminders. We also take care of debt collection if needed. |
| Obligations | You need to execute a separate process to close down your business. | No obligations– start and stop whenever you like. |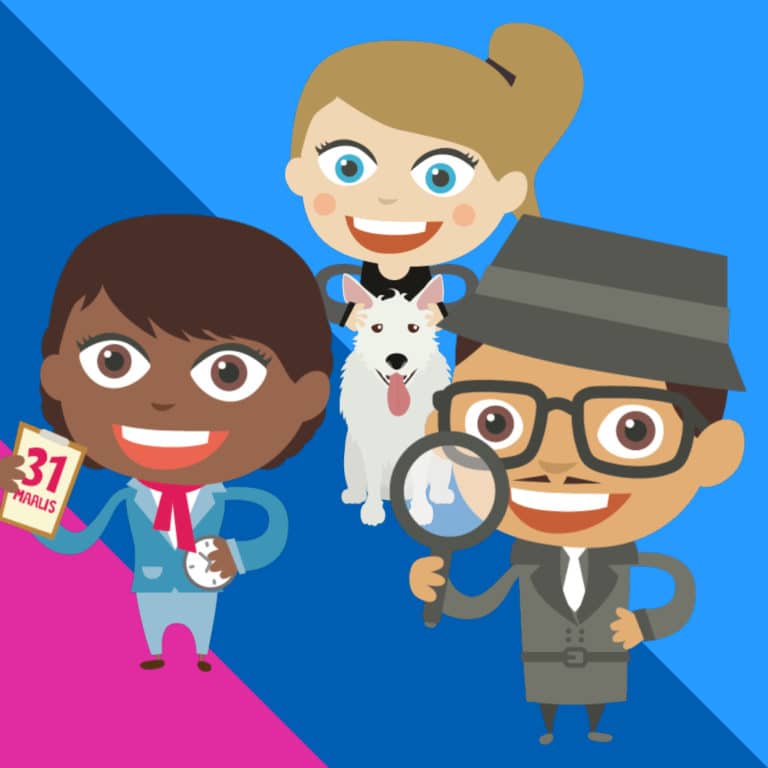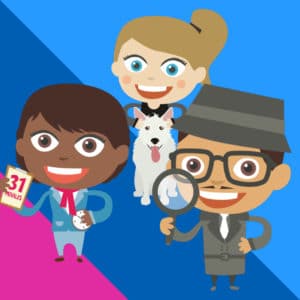 Join now. Free and without obligations - always!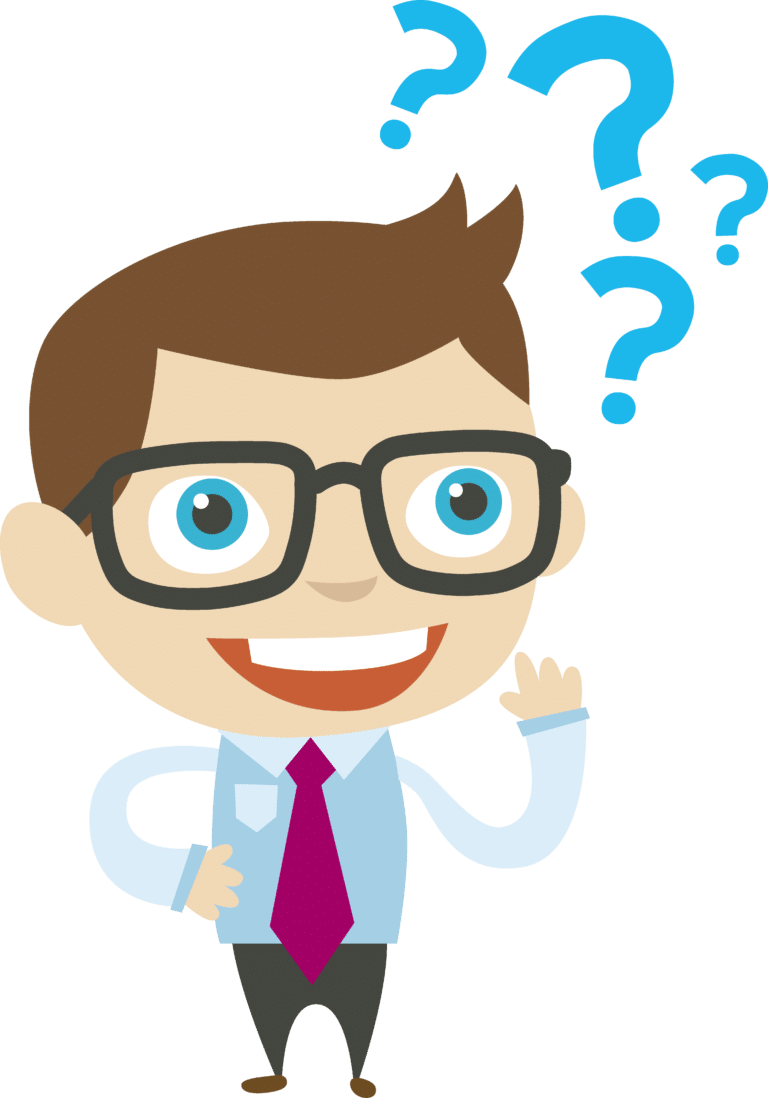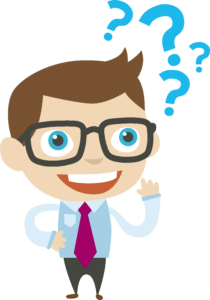 UKKO.fi customer service is there for you!
If you have any questions regarding your invoicing through UKKO.fi you can always contact our customer service.
Email 
Phone 09 6980 934 (Mon-Fri 8–18)
Perhaps you're not the only one pondering on the same issue? Check out our FAQ – page for the most frequent questions. In there you can find answers, for example, the following:
If working in Finland is still new to you, go check out our new Freelance Guide for Immigrants. It will give all the basic know-how!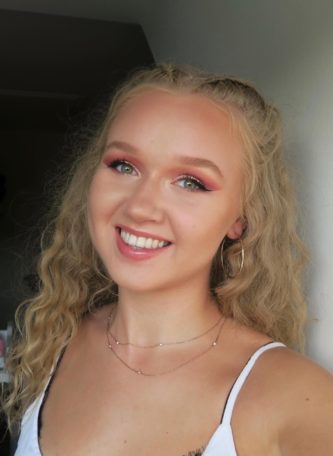 Madeleine Humaloja, Make-up artist & stylist
I started invoicing extra jobs with UKKO since I wanted to avoid the bureaucracy with starting my own company. With UKKO I could quickly and easy invoice online both my make-up jobs and summer jobs. UKKO customer service helps even sending invoices abroad. I recommend UKKO to all my friends that do extra gigs.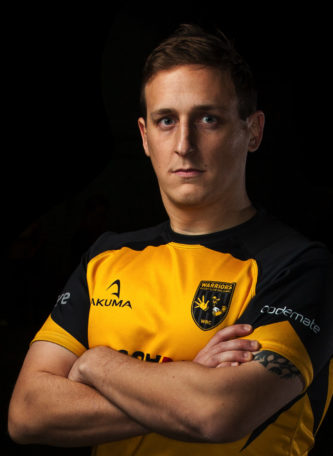 Gregory Pellechi, Writer & podcaster
There are at least four government agencies you'll have to deal with as a freelancer. The most important will be Vero*, the tax agency. Don't worry, UKKO.fi is here to be your middle man. They are ensuring that all of your taxes are paid correctly, so you can work hassle-free.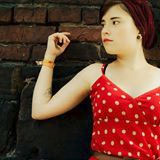 Sini Juutilainen, Photographer
"I started invoicing my freelance work without basically any previous knowledge of the process. And turned to UKKO based on recommendations. Although I stumbled a bit in the beginning, the UKKO.fi customer service helped me a great deal and in the end, the system appeared to be quite simple to use. Also, my clients have been happy with the service! I can recommend it.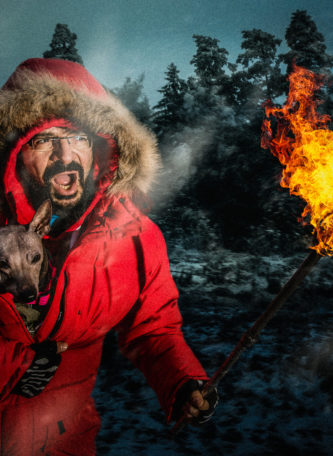 Alejandro, Photographer
"Being a freelancer is a norm when you're a photographer. After having a trade name, I discovered UKKO.fi And then took the chance to start trying to get photography gigs again. I started growing from there.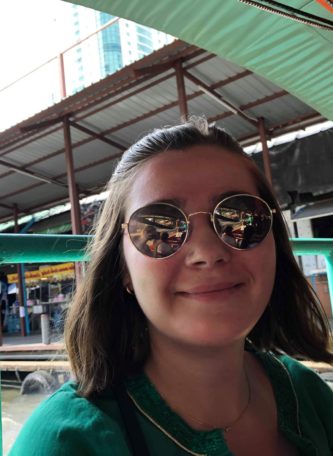 Sofia Johansson, Substitute teacher and home work helper
With UKKO I can decide when I have time and want to take an extra job besides my studies. I do not need to be employed by an agency. I set the prices and send a bill online. It is nice that UKKO  takes care of all paperwork with paying the taxes and insurances. I recommend UKKO to everyone that wants to be seen as a professional when earning extra income.