30.6.2017
Estimated reading time: 0 minutes
Share:
Gregory Pellechi – Light Entrepreneurship Podcast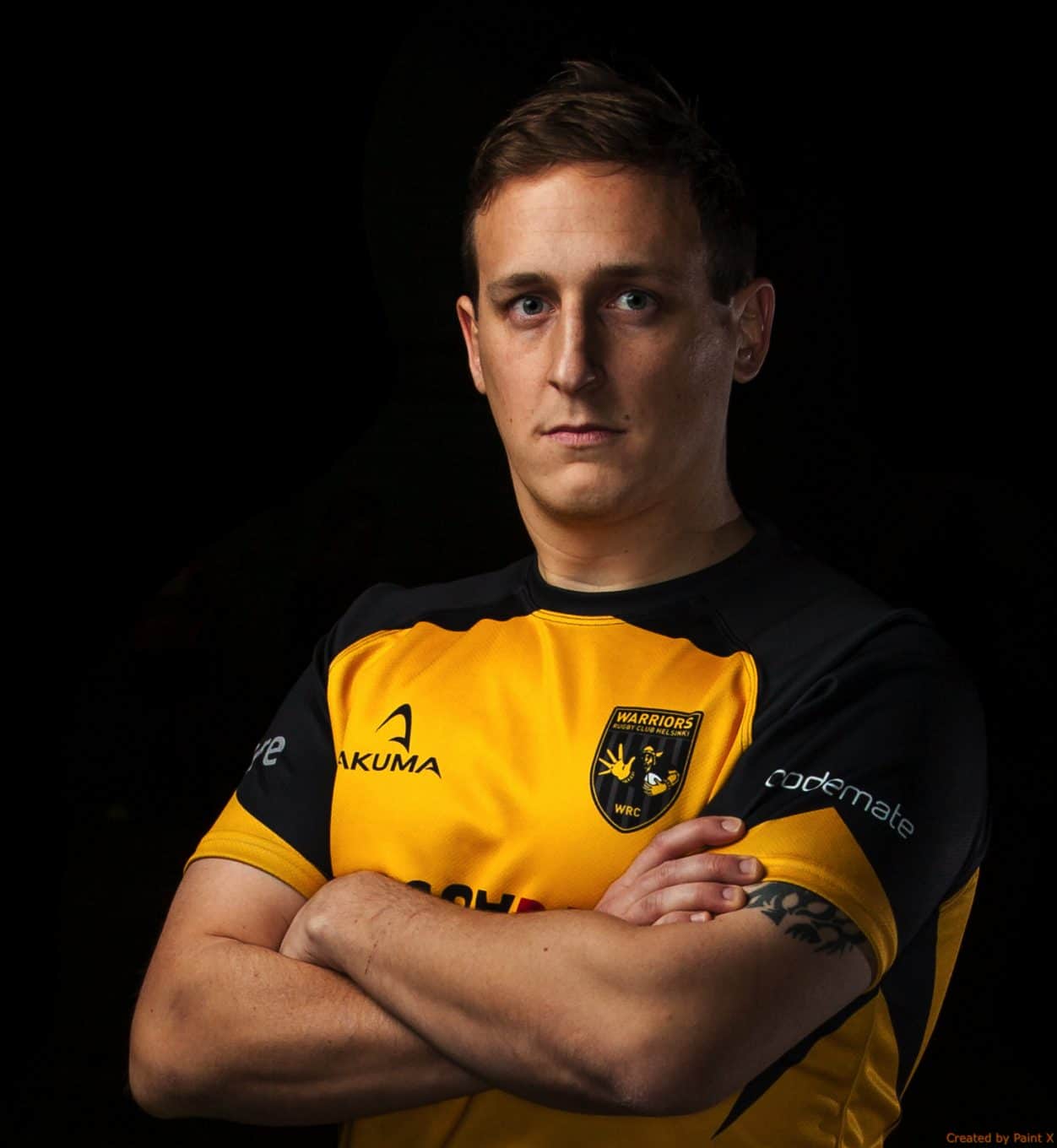 A year ago we published our new Freelance Guide for Immigrants.
We wanted the guide to be as useful as possible, so we decided to turn to Gregory Pellechi, a light entrepeneur with personal experience of it all. Greg started working as a freelancer in Finland when he first moved here from the United States a few years ago. By now he has seen and learned the various sides of freelancing in Finland, both good and the bad.
The guide has been well received, and especially the concrete tips about how to work in Finland and how to deal with all the necessary bureacracy, have gotten a lot of positive feedback.
In this week's podcast, I sit down with Greg to discuss his own experiences and thoughts about the working life here in Finland. According to Greg, the position of freelancers is much better here than it is in the United States.
During the podcast we raise and discuss the following guestions:
How do Finns and Americans differ from each other?
How do you get clients and customers in Finland?
Why is playing rugby the best way to network?
The whole podcast is spoken in English.
Find out more: