Welcome to Finland's most popular light entrepreneurship service

Great, you're already one step away from light entrepreneurship!
As a UKKO.fi light entrepreneur, you can invoice for the work you do without establishing your own company.
As a Nordea customer, you will receive a 20% discount on the UKKO.fi service fee when you use your Nordea account when registering.
You can explore and join the service free of charge. You only pay when you have something so invoice.
REDEEM YOUR BENEFITS HERE AND START TODAY.!
Register
New to working in Finland!
Here is our guide if you want to know the basics of working in Finland. Download to learn more.
Download
Need help?
Contact our customer service and they will help you with any questions you might have.
Customer service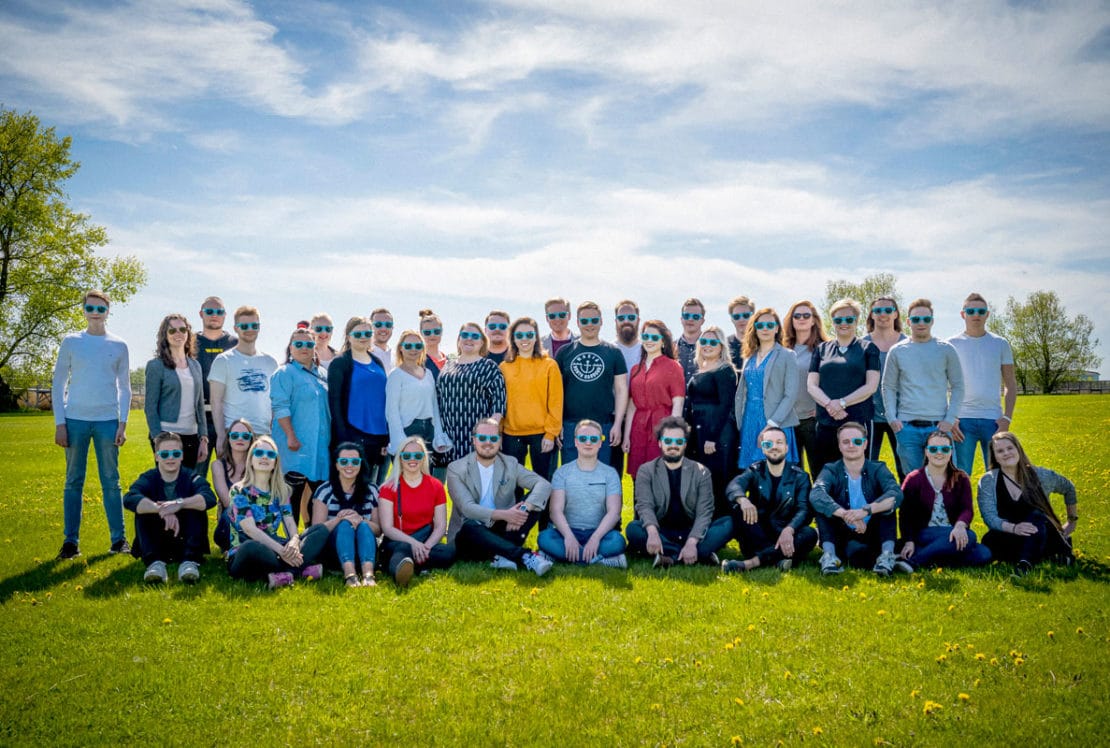 How much money will I get paid?
Try out our salary calculator. And you will get an estimate on how much will your final salary be. This will help you plan your everyday life.