21.5.2019
Arvioitu lukuaika: 3 minuuttia
Share:
5+6 tools for a light entrepreneur – are you using these?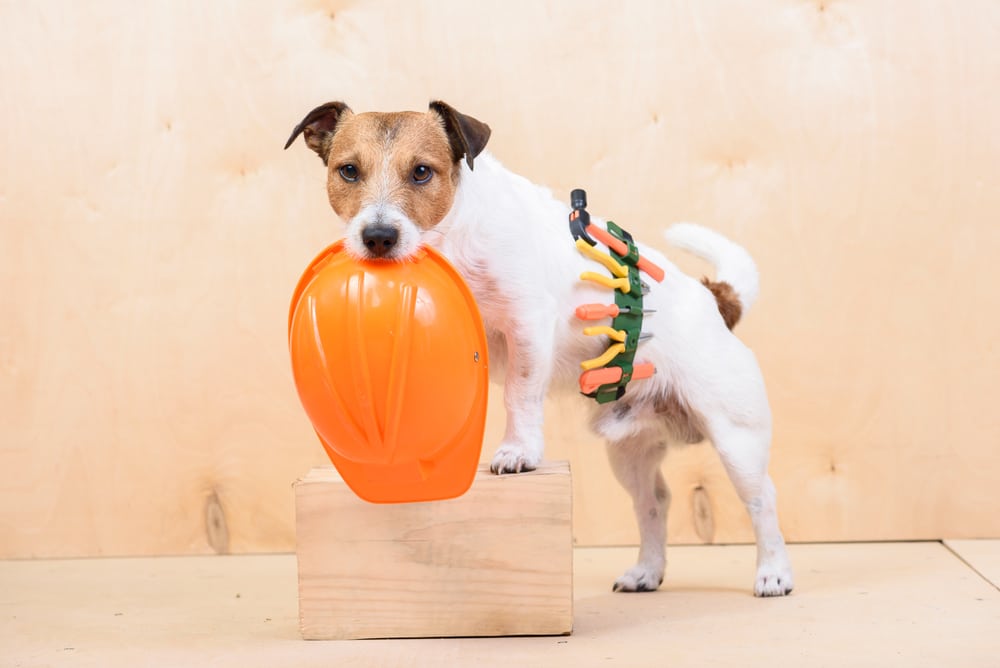 Light entrepreneurship! An old friend to many, a new face for others. What does a light entrepreneur need to get started?
The answer is simple: you only need a tax card, a social security number and an email address to begin working as a light entrepreneur.
However, continuing to run your business will be easier when you know how to use all the available tools.
Even though light entrepreneurship is characterized by independent work and entrepreneurial conventions, a light entrepreneur does not have to do everything on their own. An invoicing service will take care of bureaucracy and paying wages, and there are also many useful tools that help in other areas of light entrepreneurship.
Not everyone needs everything, but it's good to be aware of what's on offer, so put on your imaginary utility belt and be ready to have the most useful tools of light entrepreneurship within arms reach!
The most important tools for a light entrepreneur:
As a registered light entrepreneur, you will also gain access to:
I hope this list has been helpful!
Do you want to know more about light entrepreneurship, being self-employed or UKKO.fi´s invoice service for freelancers? Then click on the word you want to read more about.